Last week, we talked about conditional love. My lived experience is that it creates in us a lack of self-love. In believing that we only receive love if we perform well and to the satisfaction of others, we don't love or believe in ourselves when we don't perform well. Not loving self then creates fear (next week's subject), which prevents us from trying and doing things, using our God given talents, meeting our full potential.  
We believe that we have to perform well to be loved. Stated another way, we fear that if we don't perform well, we won't be loved. And at a fundamental level, we all want to be loved; we all want to be accepted. 
Related to lack of self-love, consider this – you do really well at something, then hearing ten compliments and one criticism. What is it you remember and concentrate on long after the occurrence? If you're like most, it's the criticism. You see flaws in yourself that you don't see in others. We judge ourselves much more harshly than others. All of this is a result of lack of self-love, born of conditional love.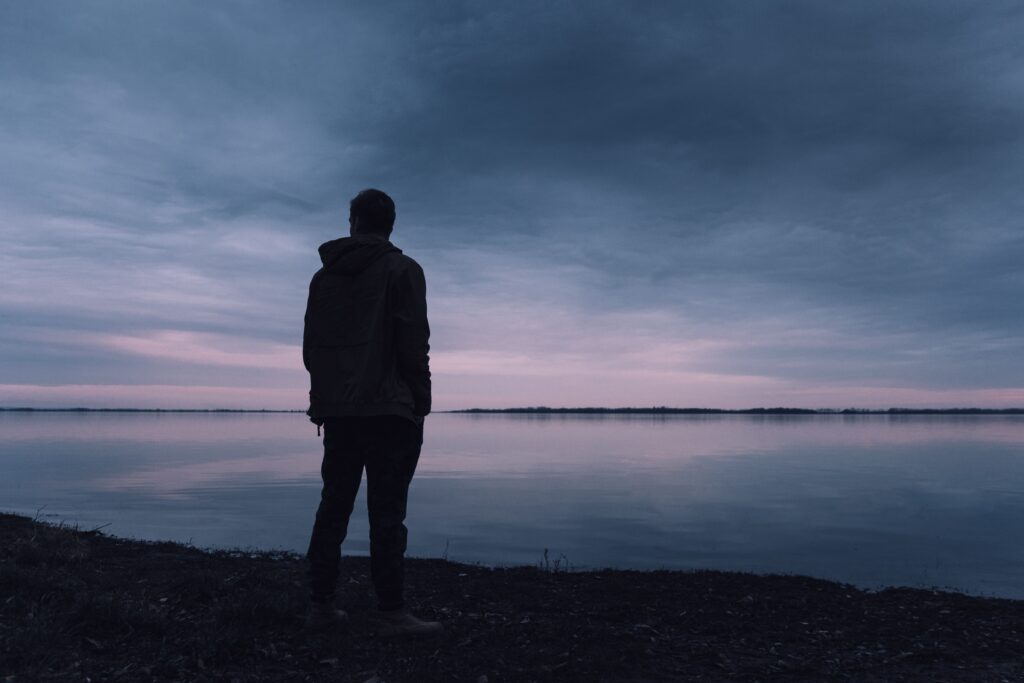 Same Was True for Me
My lack of self-love resulted in me beating myself up on a regular basis. From the outside, I was this confident guy, who had it all together…nice family, good business, nice things, but I was crumbling inside. It was real….I had no peace or joy in my life. I was on that hamster wheel, exhausted, deflated, and frustrated. I was overwhelmed. 
We can beat ourselves up over past sins and past decisions, big or small. Both have been an issue for me. Taking the latter as an example, I remember making a business decision with significant financial impact. It turned out to be the wrong decision, with a dramatic negative result. I carried that burden with me for an incredibly long time, beating the "crap" out of myself regularly, i.e., daily, hourly. I couldn't let it go. According to my therapist, referenced again below, it was stealing the energy from me to live a happy and fulfilled life. 
It Happens to All of Us
When writing my book, I wanted to vet the concepts. As such, I reached out to the Christian therapist who helped me so much on my journey….more on that later in this blog series. I said to her something like, "70-75% of people suffer from lack of self-love…right?" She scoffed at me, laughing. I'll never forget it. I said, "what do you mean?" She then said, "try 95%+". She then explained that based on her experience and research, that lack of self-love easily afflicts more than 95% of us". Wow!!!
Here's the Truth of the Situation 
Those closest to you, who truly love you, family and friends, could care less how you perform. They're going to love you anyhow. And God loves you more than you'll ever know, no matter what you've ever done. He sent His only begotten Son to die on the Cross for your sins, dare I say your faults and failings. 
Life is messy, as we've discussed in this series so far. The mess is going to continue as we further unpack things over the next several weeks…before we get to the good stuff…the path to peace, joy, and fulfillment. Stay tuned. 
As always, please feel free to contact me at [email protected] with questions, comments, concerns, challenges, or prayer requests.  
God Bless you on your Path to Peace, Joy, and Fulfillment!!!
God made you for GREATNESS!!!
Mark Joseph