Leadership, leadership, leadership…it's all about leadership. It doesn't matter the organization, whether it's a company, Parish, family, university, a not for profit, a sports team at any level, or the government. To understand the success or failure of any organization, look to the leader.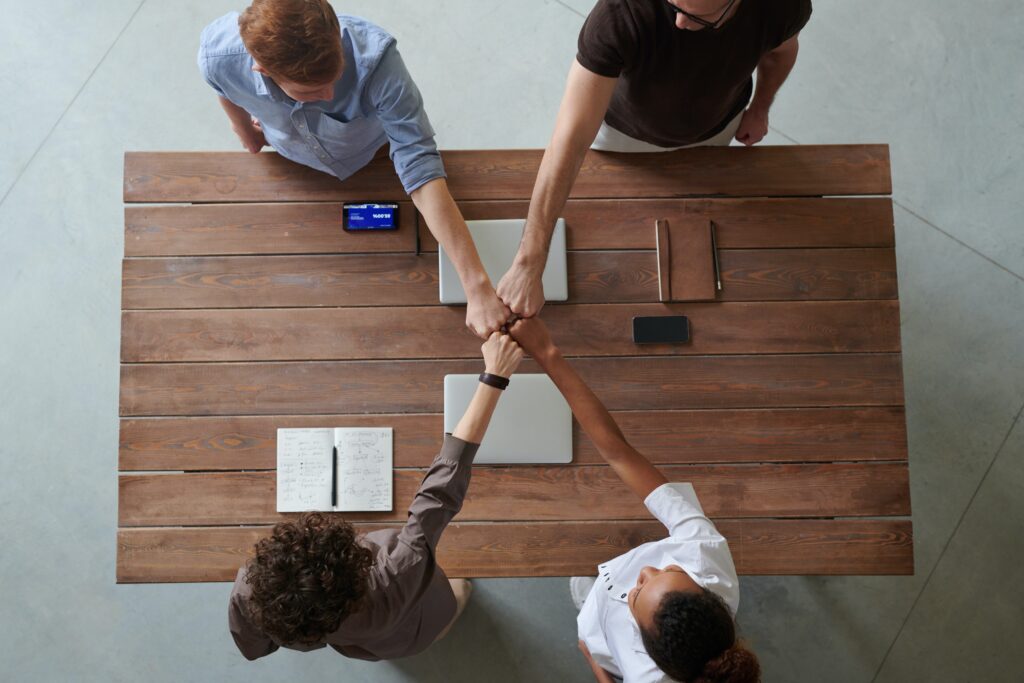 I've had the privilege and responsibility of leading organizations for the last 30 years of my life (including my family). Although there are characteristics of behavior that we're born with that lend themselves to leadership, I don't believe in the concept of a "born leader". Being a great leader takes study, experience, and maturity. A simple internet search will provide you with the characteristics of a good leader, a sampling of which follows:
You genuinely care about others' success
You're a good communicator
You know how to inspire
You have a clear leadership philosophy
You lead by example
You invest in people
You have a talent for spotting talent
You empower
You know how to give feedback that makes a difference
You take risks
You take accountability
You're a strategic thinker
You're good at conflict resolution
You can handle the big disasters
You create calm amid chaos
You inspire loyalty
You're authentic
You celebrate wins
You remove barriers
You're self-aware
I would agree that these 20 are all characteristics of a good leader, but I would suggest adding the following 3 for a leader to go from good to great:
You love your teammates (different from #1 above)
You are a champion of collaboration
You view trust as critical
Let's look at each individually.
Love Your Teammates
It's one thing to care for others' success and another to be invested in those you work with professionally and personally. A favorite saying of mine is that "nobody cares what you know unless they know how much you care". And caring for others isn't just a matter of helping them be productive between the hours of 8AM and 5PM. Instead, the great leader invests in the whole person, helping him or her be the absolute best versions of themselves, regardless of whether they stay indefinitely or are likely to leave within months. It's a love that's irrespective of their role or tenure. It's a love that's expressed with action and verbalized.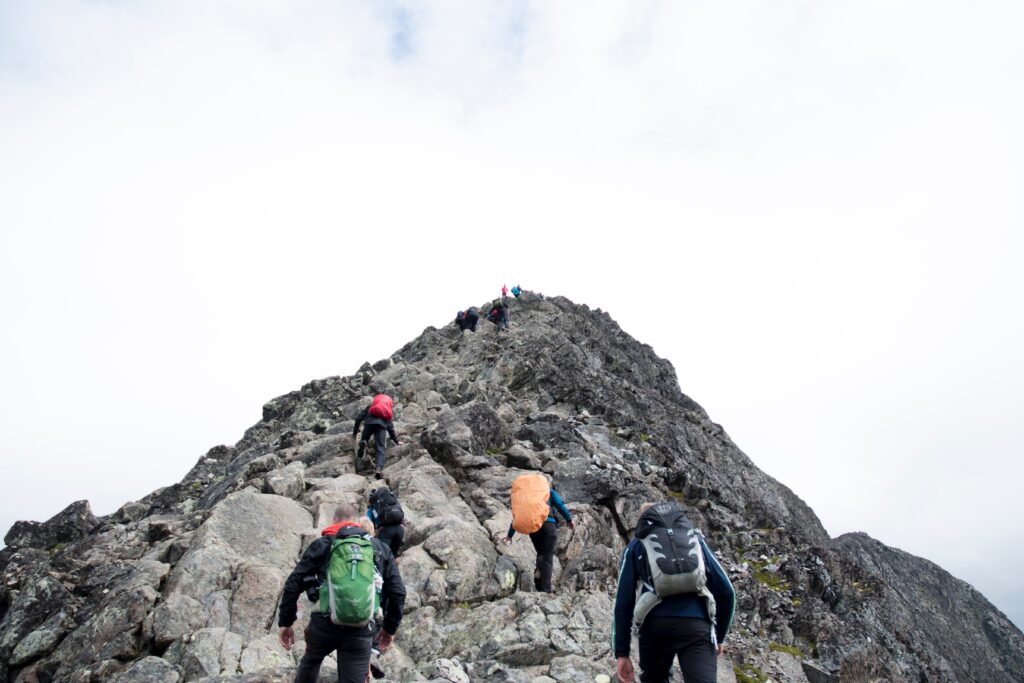 Champion of Collaboration
Another favorite expression of mine is that "people don't have to be agreed with, but they do need to be heard". It's true of all of us. Without contributing, without being heard, there's no buy-in, no ownership of a new initiative.
As a leader, I don't view my responsibility as coming up with all the answers. In fact, I pride myself in rarely coming up with any of the answers, instead helping others develop the answers for themselves and their organizations. This approach corresponds to "loving your teammates", from above, in that it's the only way people are truly going to learn.
Trust is Critical
Trust is built on transparency and vulnerability, both of which needing to be exemplified by the leader. For an organization to thrive, it is imperative. Without it, there is dysfunction and disloyalty.
If you've ever worked for an organization where there's distrust, you know the negative impact it can have. In fact, it's amazing, as I've experienced on more than one occasion, how the changing out of just one person, regardless of the level, can dramatically impact "trust" and therefore the performance and morale of the entire organization. Trust is critical and the leader sets the tone.
Without question, the list of 20 from above is valid, but the good leader will become great only with a focus on love, collaboration, and trust. The fruit born out of these three characteristics will not only be a high performing team, but individuals who are fulfilled in their work and committed to their organization and its mission.
As always, feel free to get back to me with questions, comments, or challenges at [email protected].
God Bless you on your Path to Peace, Joy, and Fulfillment!!!
Mark Joseph