In reading Scripture, the answer to the above is obvious. With all the things Jesus said while here on earth, two of the most impactful were the Great Commandments (Mark 12:29-31) and Great Commission, in summary…love God, love your neighbor, and share the Gospel message (love of Christ). I'd suggest that these weren't mere suggestions from our Lord. He was specific.   
In the Great Commission (Matthew 28:19-20), Jesus said before ascending to Heaven, 19 "Go therefore and make disciples of all nations, baptizing them in the name of the Father, and of the Son, and of the holy Spirit, 20 teaching them to observe all that I have commanded you. And behold, I am with you always, until the end of the age."
Verse 20 gets less attention that 19. Jesus tells us, "behold, I am with you always, until the end of the age". Related, it's my lived experience that the only path to peace, joy, and fulfillment is to say "yes" to Jesus. It's what Jesus promises us in verse 20. 
Saying "yes" to Jesus means being His Disciple, a part of which is making other Disciples. The question is "how" do we do this. My first suggestion is to not hit people over the head with our Bibles. Nobody cares how much you know until they know how much you care. We need to love them first, where they are, for who they are.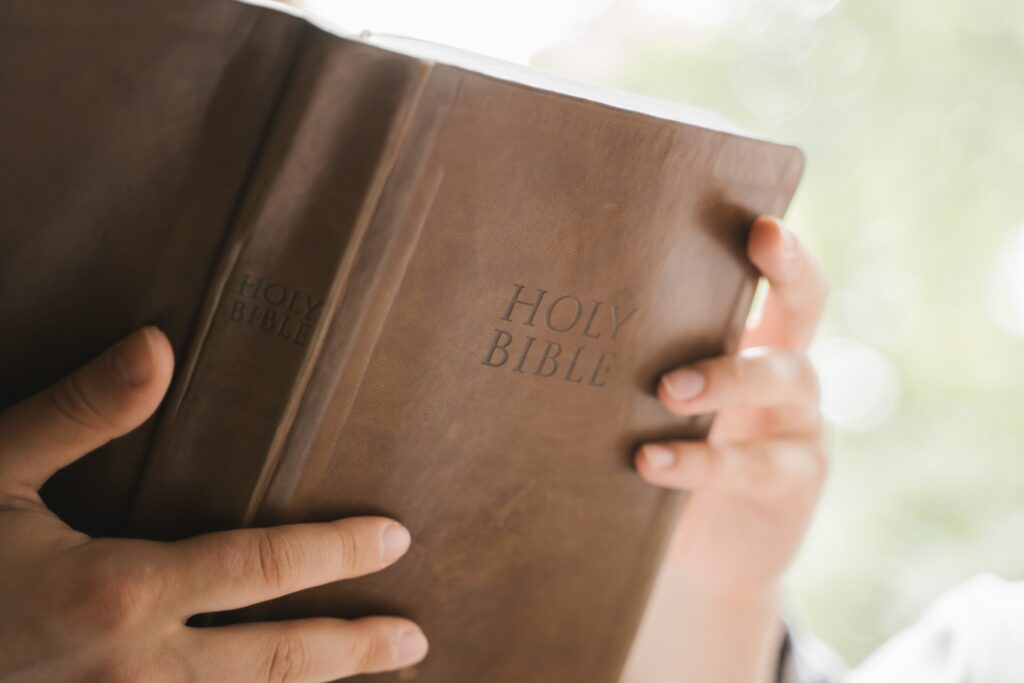 We've all heard the merits of teaching a man to fish as opposed to feeding him a fish. Discipleship calls on us to teach others how to become teachers of teachers, i.e. Disciples making Disciples. To do so, we need to exercise humility: 
The discipleship relationship is not that of a doctor to a patient, teacher to a student, or even a Priest to a parishioner 

It is founded in a personal relationship with a brother or sister in Christ. 

The intent isn't to mold versions of ourselves, but to help others be Disciples for Christ, to be like Jesus 
As St. Paul said in 1 Corinthians 11:1, "Be imitators of me, as I am of Christ". There are several elements to evangelizing:
Be prayerful – you can't give away what you don't have

Pray for those God puts in front of you

Build relationships with others – learn their stories so that you can share in a way that is relevant to them. 
Pope Paul VI stated, "Modern man listens more willingly to witnesses than teachers, and if he does listen to teachers, it is because they are witnesses". We're called to share our faith, which means sharing our story. We do so by sharing…
Your life before you recognized Christ as a meaningful part of it

How you came to know Jesus Christ (your conversion)

Your life in Christ, including the challenges

Make the invitation to others to join you on the journey
We hear of Peter and the other fishermen dropping their nets. Others leave behind their former lives to follow Jesus, which is the most important decision a person can ever make. Our call is to follow Jesus consciously and intentionally with our whole heart, soul, mind, and strength. Once made, that decision should drive everything in your life. Once made, you have the opportunity for peace, joy, and fulfillment. 
Remember, being a Disciple includes making Disciples. If interested in a model that is engaging, effective, and free of charge, go to https://steubenvilleconferences.com/discipleship-quads/, or contact me. I'd be happy to share with you. 
As always, please email me at [email protected] with questions, concerns, comments, or prayer requests. 
God Bless you on your Path to Peace, Joy, and Fulfillment!!!
Remember…God made you for Greatness!!!
Mark Joseph