Last month marks the 3rd anniversary of my father's passing. At his funeral, really a celebration of his life, I made the point as part of his eulogy that if we believe what we believe (and I do), that he is in a much better place. My dad didn't fear death. Near the end, he repeatedly said to my brothers and me, "I'm tired, I want to go home to our Lord". When I said to him, "Dad, that's not easy to hear", he responded with, "it's very easy to say". In a great place spiritually, he was looking forward to what he understood to be Heaven.
In our increasingly more secular world, it must be so sad for so many, who don't believe in God and as such, can't believe in Heaven. Without faith, there is such a finality to death. That's it. The end. As Christians, we know there is so much more.
Heaven is referenced multiple times in Scripture and there are numerous books written on the subject. My wife couldn't find enough of them to read after losing her father 5 years ago. A few of her favorites include:
Heaven is for Real, by Todd and Sonja Burpo
Proof of Heaven, by Dr. Eben Alexander
90 Minutes in Heaven, by Don Piper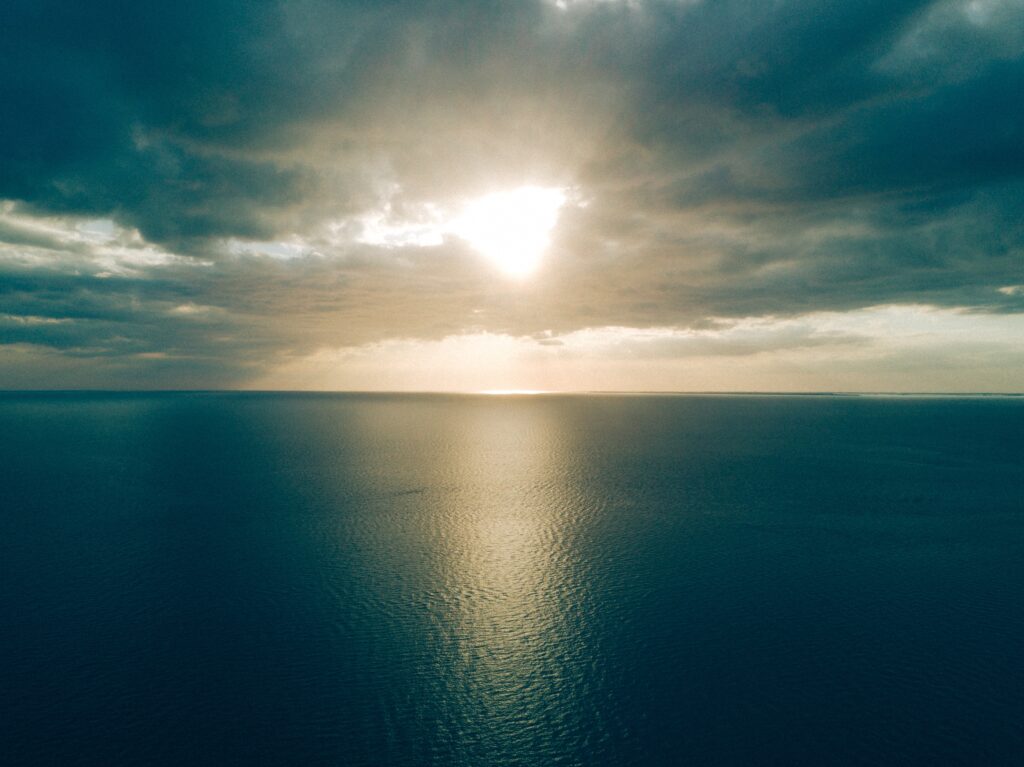 Many Believe The Challenge To Be Too Great
For many, they don't believe they can get to Heaven, given their understanding of what they need to do during their life in order to attain it. The perception is often…all the things that we need to give up, all the rules we need to follow, in order to get there. People come to believe that they can't have fun, can't do what they want, and can't be who they are if they want to go to Heaven.
To compound things, many have an understanding of Heaven, given how it's often described or given their own perceptions, that it is something far off, very theoretical, metaphorical, and not practical…that it is incredibly difficult to attain. So the thought becomes, "I need to sacrifice so much here to get to a place I don't even understand".
Living Heaven Here on Earth
Here's the reality, not only is there Heaven as related to our eternity, but we can live Heaven here on earth.
The fact is that it's impossible (yes, I said IMPOSSIBLE) to find Peace, Joy, and Fulfillment living the life that the world professes. I refer to them as the 4 Ps, prominence, possessions, people, and pleasure. Although all can bring short-term happiness, none can result in long-term joy.
The only way to experience that joy, true peace in your life, is to say "yes" to our Lord, Jesus Christ. Sometimes a decision, most often requiring conversion (topic of past blogs), there is nothing like it. In fact, you can't find a person who has said "yes" to Jesus who would ever be willing to go back to their old life. No one.
It's in truly knowing Jesus that you become passionate about sharing the good news of the Gospel. With the passion so deep, you will also endeavor to live the life of Jesus. A Scripture passage that comes to mind is…. Matthew 25:44, "Lord, when did we see You hungry, or thirsty, or a stranger, or naked, or sick, or in prison, and did not minister to You?" Then He shall respond to them by saying: "Amen I say to you, whenever you did not do it to one of these least, neither did you do it to Me". We need to see Christ in all and be Christ to all.
Living our faith, these things become our strongest desires. Instead of the 4 Ps, they are what we want to do. Living as described above is not only a life of Peace, Joy, and Fulfillment, but Heaven here on earth.
As always, please feel free to contact me with any questions, comments, or challenges at [email protected].
God Bless you on your Path to Peace, Joy, and Fulfillment!!!
Mark Joseph