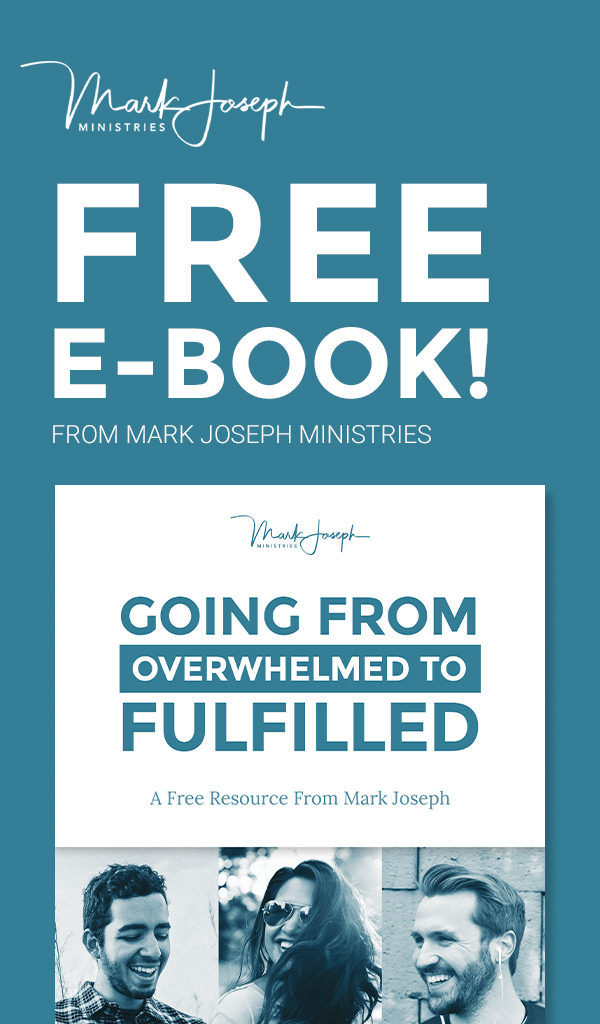 Already receive Mark's Blog but want to get the free eBook? Signing up will update your information and get you a link to your copy!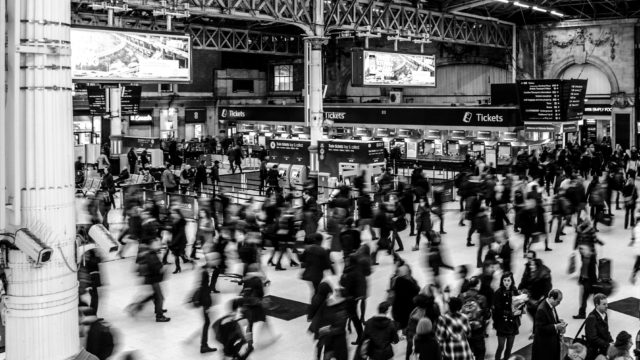 Pressures of Being Too Busy
Have you ever been so busy that your head is spinning? Does your task list keep growing…as soon as you accomplish one thing, two more are added? Do you work...