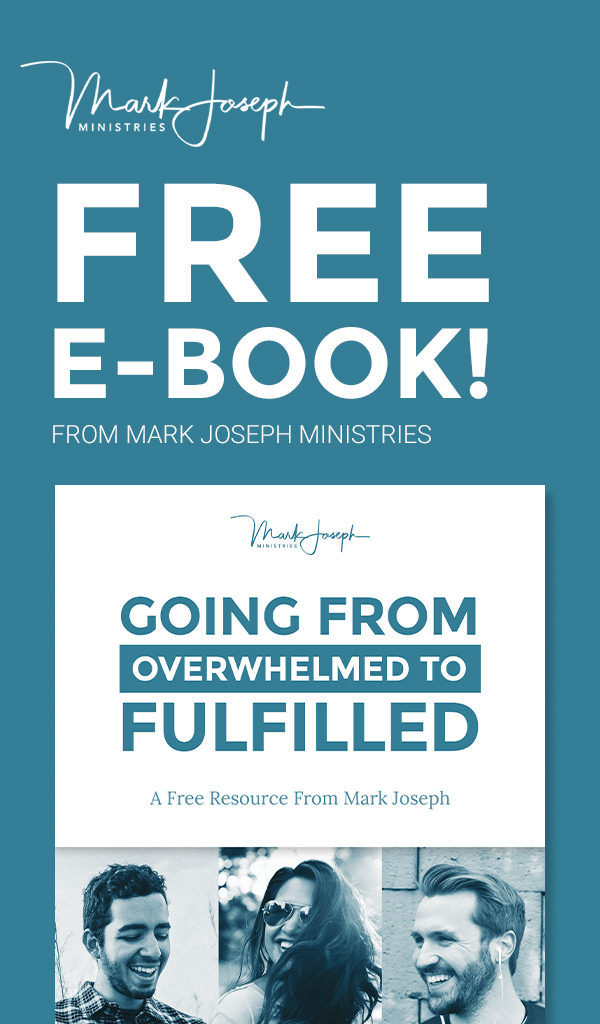 Already receive Mark's Blog but want to get the free eBook? Signing up will update your information and get you a link to your copy!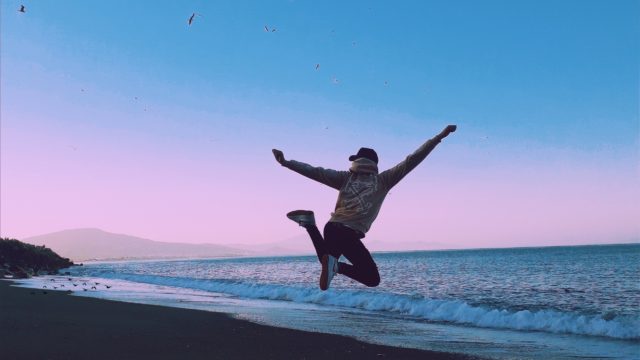 Three Ways to Strive, Not Just Survive
Have you ever felt stuck? Like you can't get any movement? Make any progress? Do you have an interest in how you might change that? How you might excel, thrive?...