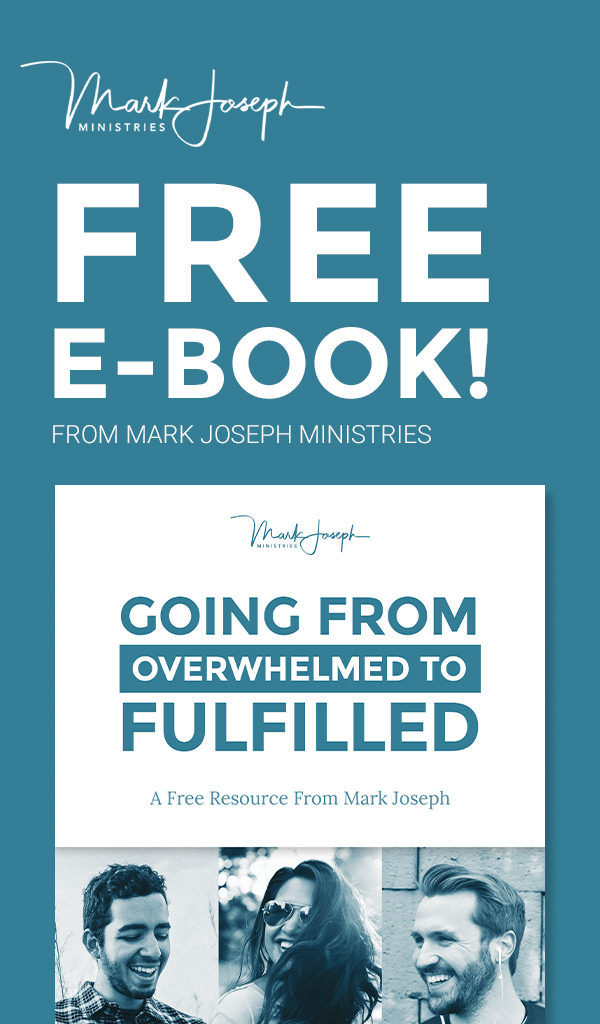 Already receive Mark's Blog but want to get the free eBook? Signing up will update your information and get you a link to your copy!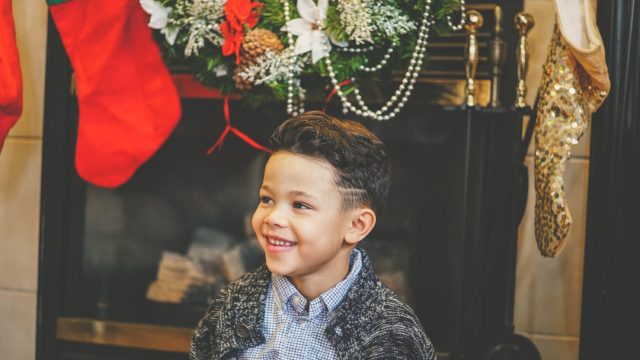 The Best Feeling in the World
Have you ever felt deflated, exhausted, and frustrated…overwhelmed? If you're like most, the answer is "yes". Add to those things the challenges of our relationships, including past conflicts, in addition...