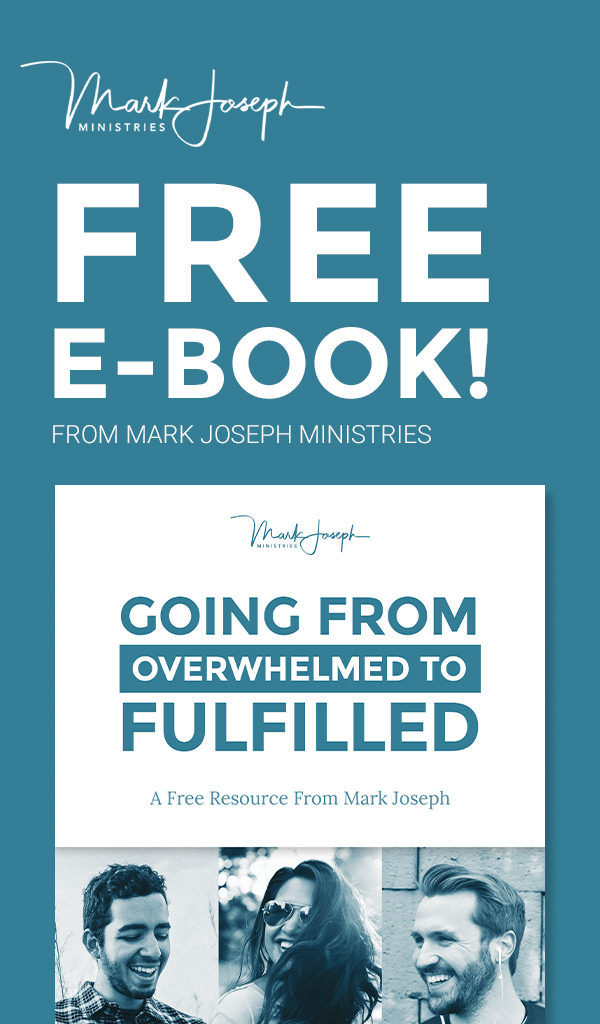 Already receive Mark's Blog but want to get the free eBook? Signing up will update your information and get you a link to your copy!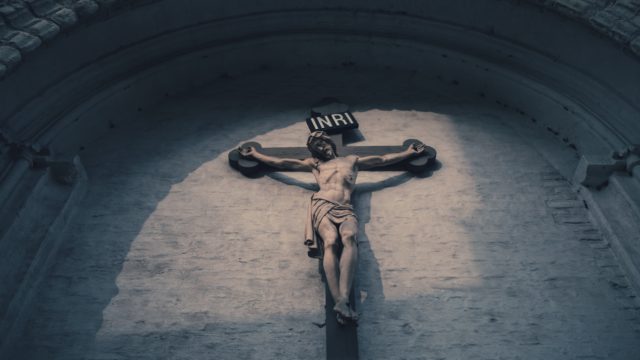 Lessons from the Mass Shootings
On July 29th, 3 were killed and 16 wounded at the Gilroy (California) Garlic Festival. On August 3rd, 20 were killed and 26 wounded at a Wal-Mart in El Paso, TX. Then...