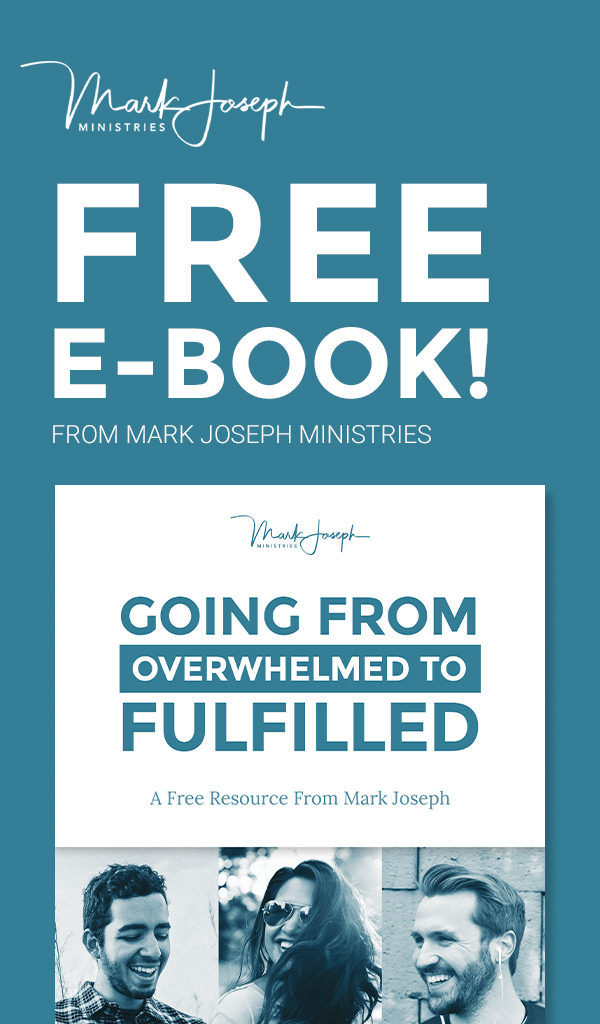 Already receive Mark's Blog but want to get the free eBook? Signing up will update your information and get you a link to your copy!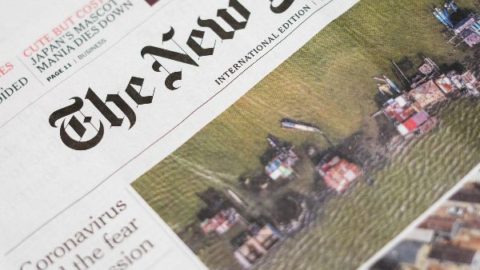 Three Coronavirus Takeaways
None of us could have imagined just a month ago what life is like now. As of this post, my wife and I have not left the house for 10...