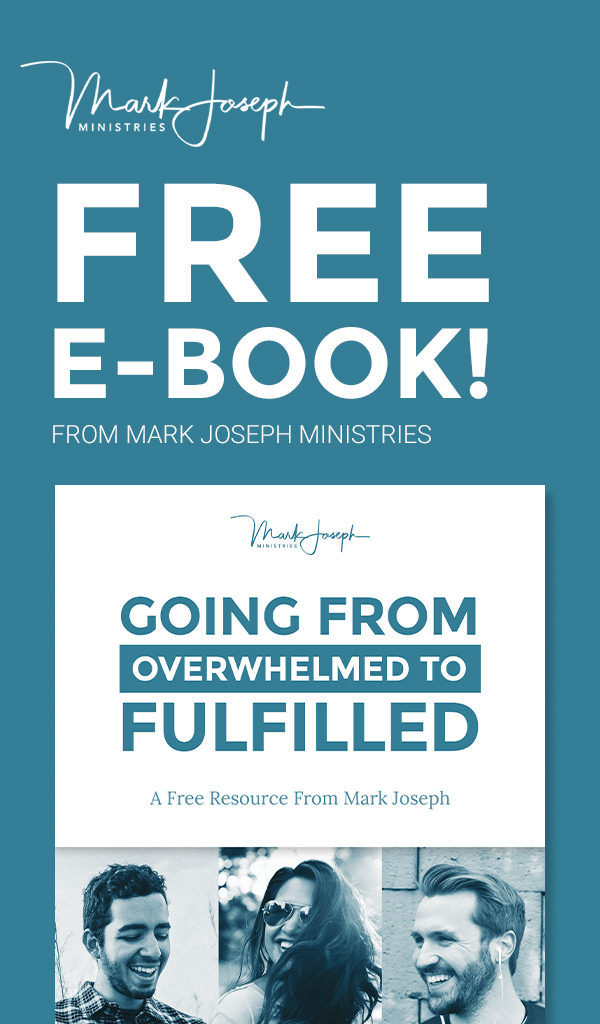 Already receive Mark's Blog but want to get the free eBook? Signing up will update your information and get you a link to your copy!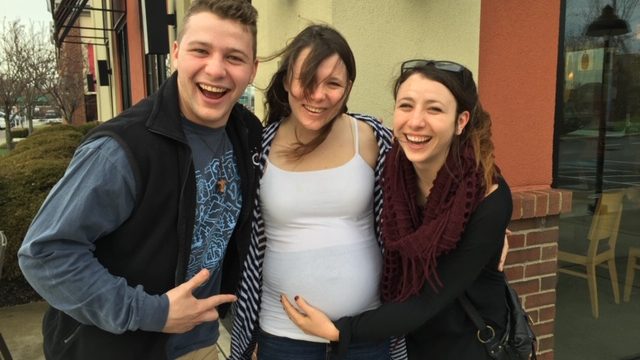 Do You Love Your Kids?
Do you love your kids? How much so? What are your dreams or desires for them? What are you willing to do, to sacrifice for them? Why do you love...