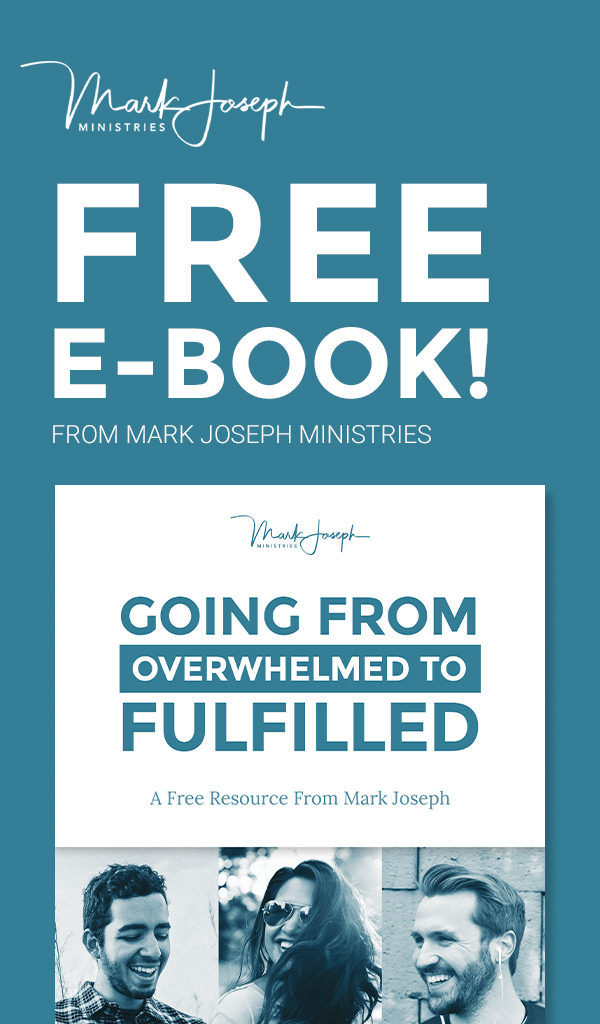 Already receive Mark's Blog but want to get the free eBook? Signing up will update your information and get you a link to your copy!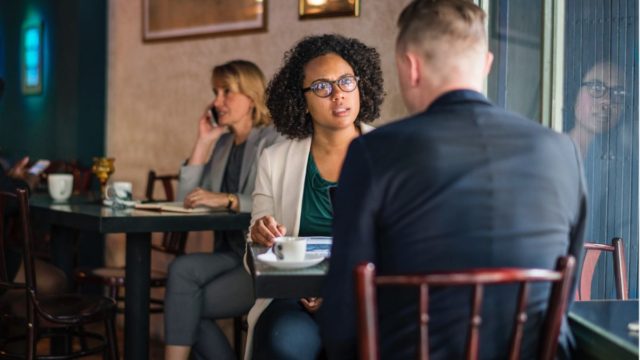 Conflict Doesn't Have to Mean Confrontation
Each of us is incredibly unique, with no two of us(of the 7 billion in the world) being the same. That means that God created each of us differently, intentionally...