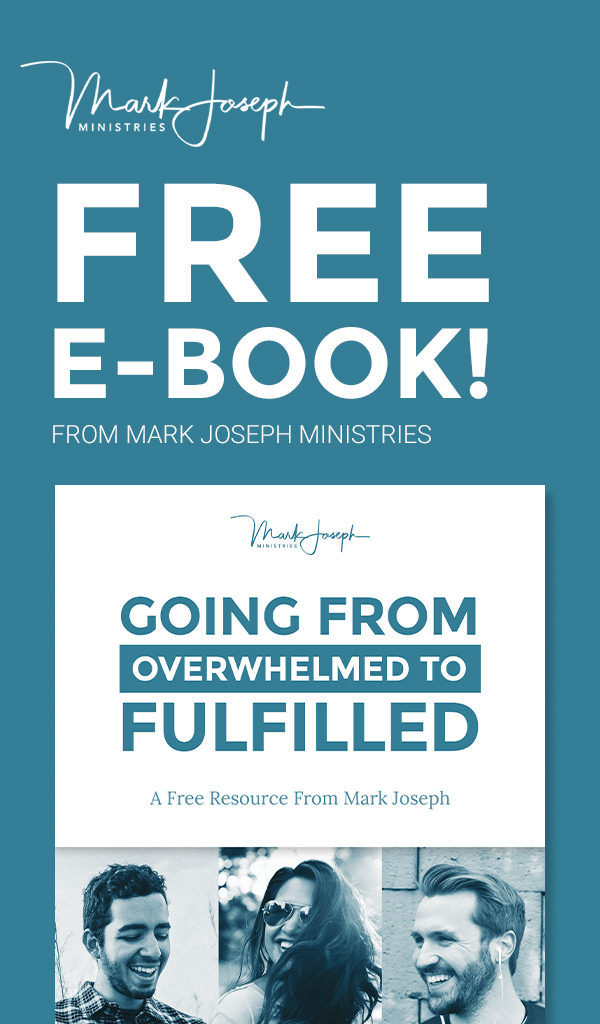 Already receive Mark's Blog but want to get the free eBook? Signing up will update your information and get you a link to your copy!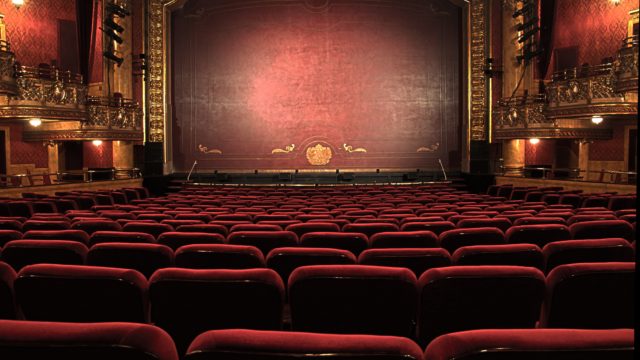 Last Week Tom Brady, This Week Charlie Chaplin
After struggling to make first string at the University of Michigan, Tom Brady wasn't picked until the 6th round of the NFL draft. Six Super Bowl wins later, we all...