Have you ever felt deflated, exhausted, and frustrated…overwhelmed? If you're like most, the answer is "yes". Add to those things the challenges of our relationships, including past conflicts, in addition to our hurts and wounds, some self-inflicted with others caused by family and "friends". For many, all of this intensifies during the Christmas season.

In contrast to the above, we all want to live joy-filled lives. We want a sense of peace. And we all desire a feeling of purpose, to make an impact, to be fulfilled. Although my book speaks to all of this (shameless plug), it's not the subject of this blog, but nonetheless relevant.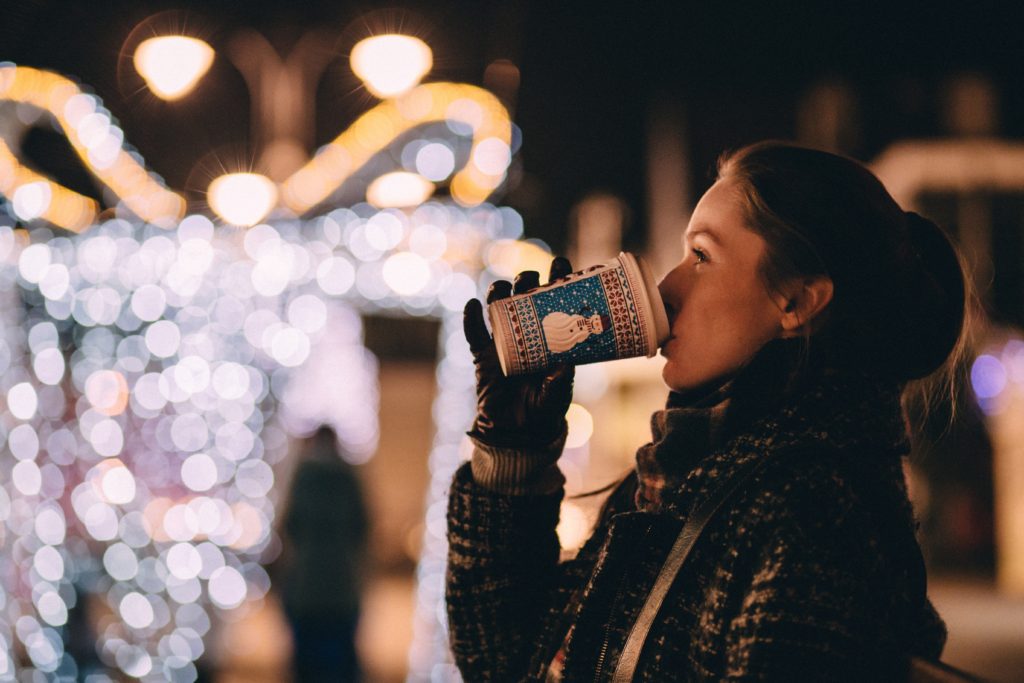 The Best Feeling in the World

There is one sure fired way to experience joy during the Christmas season (and other parts of the year), a way to have the best feeling in the world…that is in GIVING.

A Christmas Story

Our youngest, Robert, is now 24, but I remember like yesterday the Christmas of his 6th grade year. I brought his two older sisters, now 27 (Tricia) and 30 (Danielle), in on the plan, all three of us agreeing how much he would enjoy this particular gift.

For context, everyone in the family had a cell phone (whether 6th grade is too early is not the intent of this blog) except Robert. Although their (cell phones) prominence in our lives wasn't near what they are today, he still felt like he was missing out. I don't recall him ever asking for one (I could be wrong) because he knew he hadn't reached the "magic" age, the time his sisters got theirs'.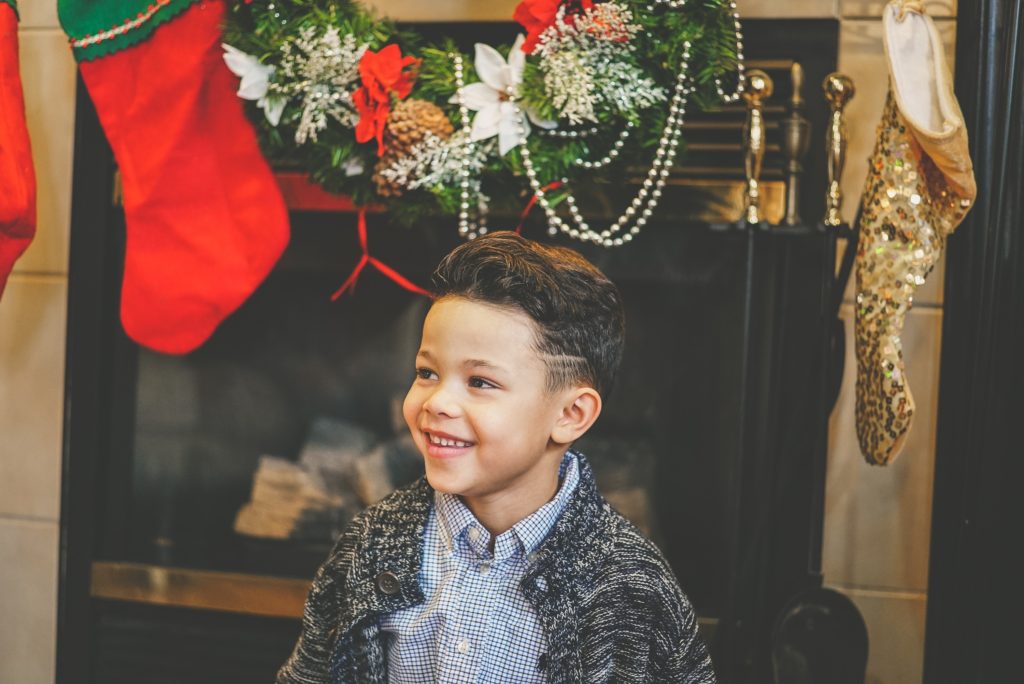 Pure Joy

Because of some occurrences in our lives, we were all struggling at that particular time, including Robert. As such, his sisters and I really wanted to do something special. Having a feel for how excited he'd be, we got him a flip phone, the irony of which is that given some deals being offered by the carrier, we got it for free. His Christmas present cost nothing.

When he opened the phone, I remember like yesterday him absolutely bouncing off the walls. I had never seen him (nor anyone) so excited in my life, never. He was beaming, ever so grateful, grateful, grateful. To this day, more than a decade later, I've never seen anyone express as much excitement over anything. He was filled with joy and so was I in seeing him respond the way he did.
The Gift of Giving

I think all of us learn over time that giving is much more rewarding than receiving. That experience galvanized it in me. There is no greater gift than GIVING to another. None.

Not that you don't know this (I'm not preaching here), but I invite you to really think of the "giving" aspect of Christmas this year. Concentrate on the joy it will create in others' lives and as such, the joy you'll experience in yours'. Jesus gave His love and His life for us. He calls us to do the same for others, experiencing the same joy He did in doing so for each of us.

---
Christmas Gifts…Books at Reduced Prices

In the spirit of Christmas (and GIVING), we are offering discounts on my book, Overwhelming Pursuit: Stop Chasing Your Life and Live:
Order ONE for $13 instead of $15.95
Order TEN for $10 each instead of $13
Prices includes shipping. All books purchased through my website are autographed by me. The sale will end January 1, 2019.

May you experience the abundant Peace and Joy of Christ during this Christmas Season!!!

Merry Christmas and God Bless you and your family!!!

Mark Joseph