Have you ever wondered where the weekend went? Sunday night you're exhausted after what is typically supposed to be a restful couple of days. You knew the "to do" list was long, but figured you'd still be able to get some downtime. But no, you spend all weekend moving from one task to the next, with no time to relax. You're not rested and here comes Monday.
That was this past weekend for my wife and me.
Typical weekends for us are where we run the errands and do the chores on Saturday, leaving Sunday for rest. If Sunday requires us to still do some work, there's at least considerable time left to take it easy. 5PM Mass, where my wife and I serve as part of the greeter ministry, is always a great finish to the weekend.

The Way it Used to Be
Interestingly, my weeks and weekends used to always look like the one I had this past Saturday and Sunday. The pace always outdid the peace. Although I think I was energized by it at the time, it's exhausting to think about now…if you know what I mean.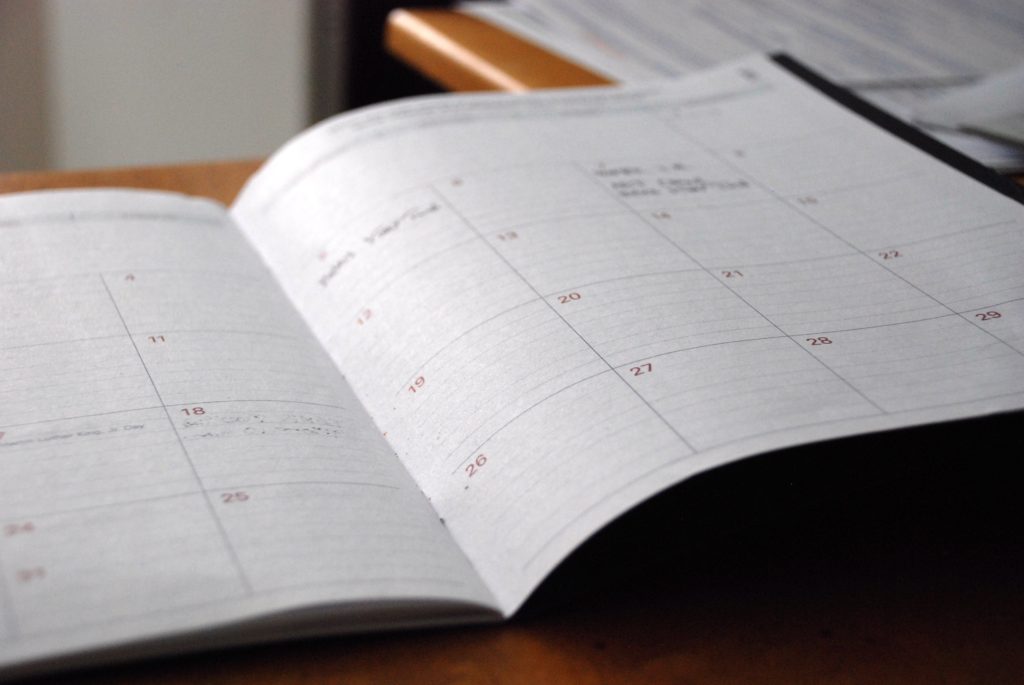 God Has the Solution….Who Knew?
Then several years ago, in reading Rhythm of Life by Matthew Kelly, we learned that Sunday being a day of rest makes all the difference in the world. As it turns out, God really knew what He was doing….go figure. That's when we started putting all the busywork into Saturdays. Sundays were reserved for fun, family, some fitness, and relaxation, in addition to Mass.
Trying to keep to the above, we sometimes were challenged with Sunday getting loaded with things. We experimented with exchanging Sunday for Saturday, attempting to make the latter the day of rest. Guess what…it didn't work. Both my wife and I agree that there's nothing like Sunday. Without it being the day of rest, we just aren't rested.
Just Try It
I know that we're all incredibly busy. The pace can be absolutely frenetic, which sometimes is unavoidable, even on Saturdays AND Sundays. That said, try to get everything done Monday through Saturday. On Sunday…just rest. Enjoy your family. Spend time on things that you enjoy, that relax you. Take it easy. Rest…the way God intended it.
See if it works for you and your family the way it does for my wife and me.
God Bless you on your Path to Peace, Joy, and Fulfillment!!!
Mark Joseph
---