In last week's blog, I wrote about the gift of "giving" and how it brings us joy, especially during Christmas. This week, I want to address the gift of "receiving", again related to Christmas.

We all enjoy receiving gifts, which are most often an "object" of some kind. Although a gift in of itself can bring pleasure, it's the meaning behind it that has the most impact. Receiving it means that someone thought enough about you to spend the time to get it. If very personal or meaningful, it means that the giver cared enough to make it special for you. Receiving a nice gift feels good. It's affirming. You feel loved.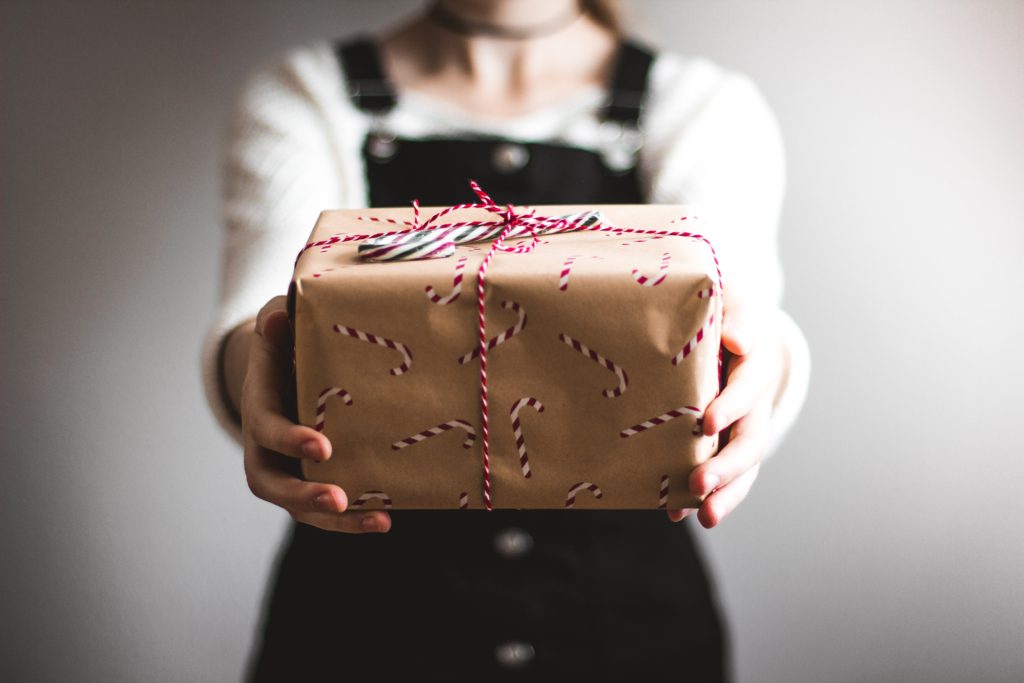 Not Feeling Loved

In contrast, why is it that so many of us don't feel loved? There is evidence to the contrary. Our family, our friends who are closest to us…most do truly love us. Admittedly, they (we) don't always know how to show it, but they do. They love us and we know it.

Yet many of us really don't feel loved. We don't feel worthy of love? As a result, we often don't love ourselves or even like ourselves. We blame ourselves for things, beating ourselves up on a regular basis. I don't know about you, but this was surely me for the longest time, until…

I EXPERIENCED AND INTERNALIZED THE UNCONDITIONAL LOVE OF GOD, UNDERSTANDING THAT IF I WERE THE ONLY PERSON ON THIS EARTH, JESUS WOULD HAVE STILL DIED THAT SAME TORTUROUS DEATH…HE LOVED ME THAT MUCH.

He Love All of Us That Much

This Christmas Season, I would invite all of us to soak in the love of God and His only begotten Son, Jesus Christ, whose love together has given us the Holy Spirit, God who indwells in each of us always.

1 John 4:19 says, "We love because He first loved us". That love is exemplified by not only Jesus dying on the Cross for us, but by entering into our humanity as the Christ Child. Jesus lives on this earth with us, then in Body and now in Spirit.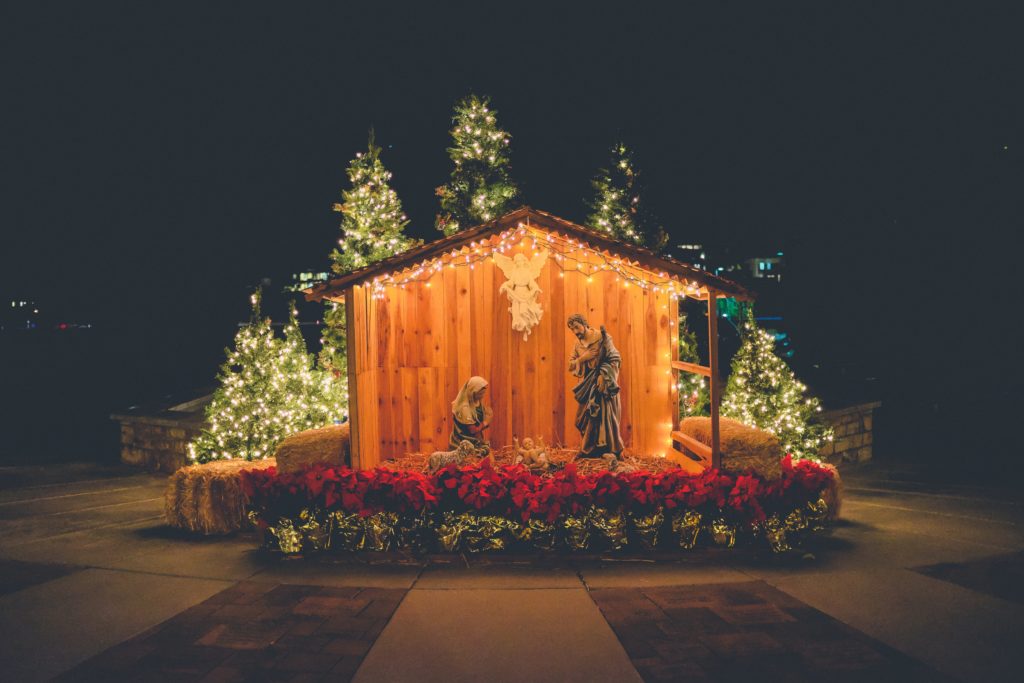 Receive His Love

Jesus is as real as those closest to us. You know what it feels like to be loved by family and friends…to be accepted and affirmed for who you are, your true self. There's no feeling like it in the world. Accept that love with humility and gratitude from others. And accept it from Jesus.

Jesus gives us the example of not only loving others, but being loved. This Christmas Season, pray about God's unconditional love for you, really absorbing it. In reading Scripture, recall Jesus' love for His Mother and Father, His Disciples and by extension each one of us. Think about how He received their love. Bask in it. Pray about it.

Not an object (as referenced above), I'd suggest concentrating on receiving the gift of Jesus' love this Christmas. You don't have to do anything for it. Just "be". Receive it! Feel it! Own it! Be with Him in relationship. And understand that God not only loves you unconditionally, but made you for GREATNESS out of that love.

Please comment to me at Mark@MarkJosephMinistries.com.

God Bless you on your Path to Peace, Joy, and Fulfillment!!!

Wishing you and your family a very Merry and Blessed Christmas!!!

Mark Joseph