Is there anything in your life that exudes pure beauty? No matter how many times you see it, it takes your breath away. It is so beautiful that you can't look away, but instead are mesmerized by it. You are in awe of its creation, believing that something much greater than humanity has to be responsible. You are reminded of God's great glory, given that it can only be He who can produce something so magnificent.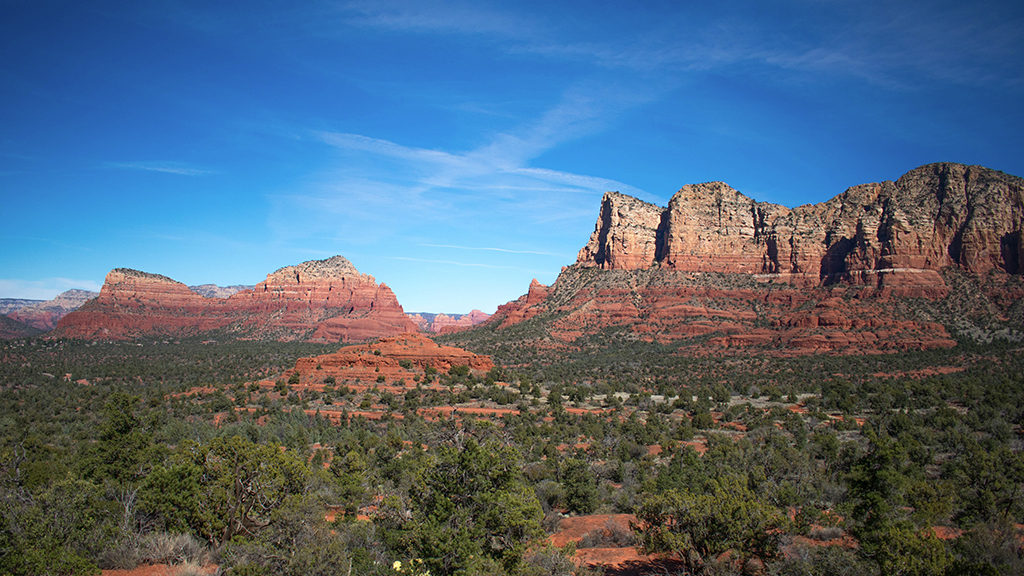 Most Beautiful Place on Earth
For my wife and me, one of those things, those places is Sedona, Arizona, home of the most beautiful landscape we've ever experienced. Known as Red Rock Country, it is the most majestic of places. No matter the direction you turn, there are enormous, gorgeous red rock formations that God gifted this part of the country with thousands of years ago.
In going to Sedona for the past 13 years, we are always captivated by what we see. We can be driving down the same road we've been on dozens of times and see a huge rock formation in a totally different way. It's truly amazing. Add to that the many notables, including Coffee Pot Rock, Bell Rock, Chair Rock, Elephant Rock, Cathedral Rock, Courthouse Rock, and more.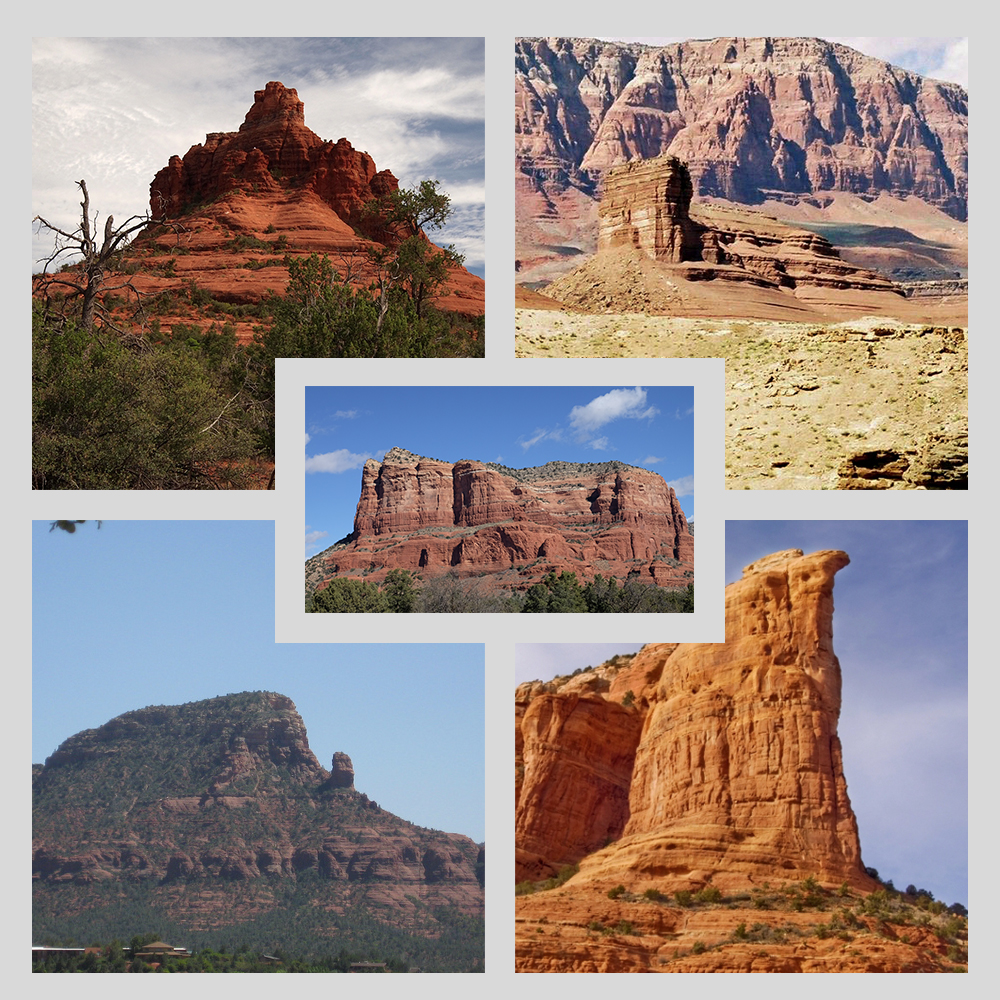 Lastly, there's the Chapel of the Holy Cross, which was built into the red rocks of Sedona in 1956. In March, 2018, a new Corpus was added. The Chapel is beautiful inside and out.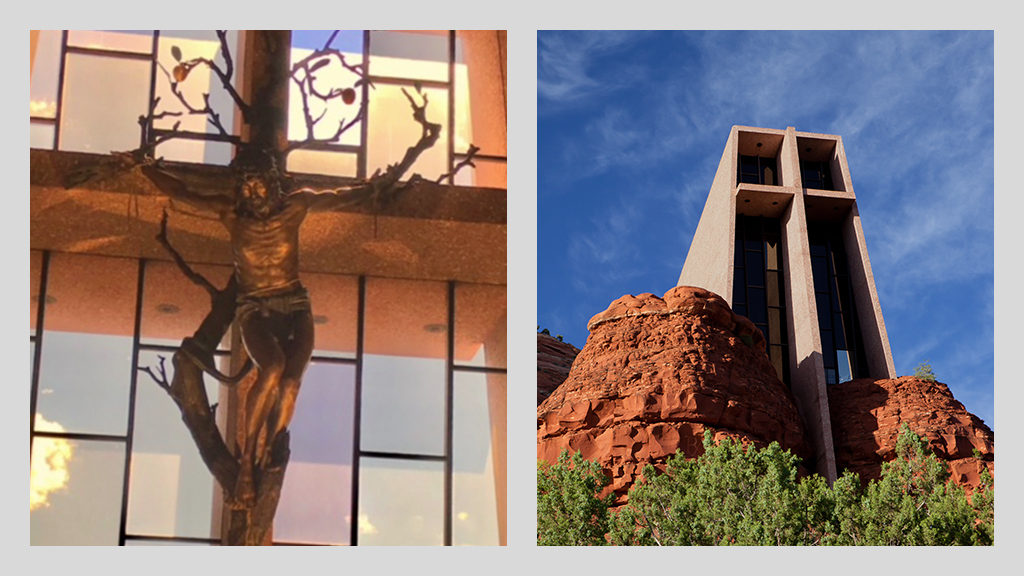 We Are Incredibly Unique Too
Another example of God's grand work and imagination is humanity, you and me, all of us, each made so uniquely and special. Out of the 7 billion people on earth, no 2 of us are made the same. We all have very individual gifts and talents, put on this earth for a particular purpose.
You were made for Greatness…check Scripture (Jeremiah 1:5 or 29:11). Here's the truth:
God conceived of us thousands of years ago
He made each of us in His image and likeness
As part of His grand plan, individually and as a part of all of humanity
Made each of us with special gifts, talents, desires
He made us for a specific purpose
God doesn't make mistakes; He doesn't make junk
On a scale of 1-10, we are all 10s
He loves you more than you'll ever know, no matter what you've ever done
God wants the very best for you
He wants you to be happy
God made you for Greatness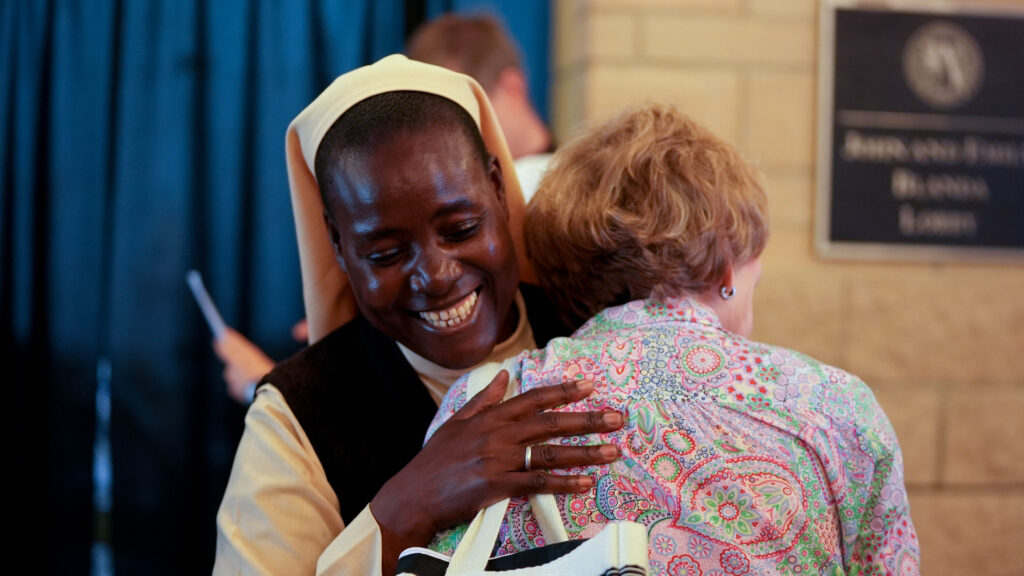 God loves you more than you'll ever know, no matter what you've ever done. He loves you more than the Red Rocks. He loves you for your "who", not your "do. God made you; He loves you and wants you to live a life of peace, joy, and fulfillment. What are you waiting for?
Please comment to me at [email protected].
God Bless you on your Path to Peace, Joy, and Fulfillment!!!
Mark Joseph
---