How do you spend Lent? What are the things you do or don't do, that are different from other times of the year? Why do you do such things? What impact do they have? Could this Lent be different…maybe better?
Lent comes every year, beginning on Ash Wednesday (which is today) and lasting 40 days to Holy Thursday. For many people, including Catholics, Lent is ignored. For others, I think Lent is about the 1-2 things they give up. It was for me for years, to varying degrees of success. Back then, I don't know that I fully got it, the meaning of Lent.
According to the Catechism of the Catholic Church, Lent is a time during which "the Church unites herself to the mystery of Jesus in the desert." As per the United States Conference of Catholic Bishops (USCCB), it's a season of prayer, almsgiving, and fasting, in preparation to celebrate the Lord's Resurrection at Easter. The USCCB goes on to say we are called to a true inner conversion of heart as we seek to follow Christ's will more faithfully.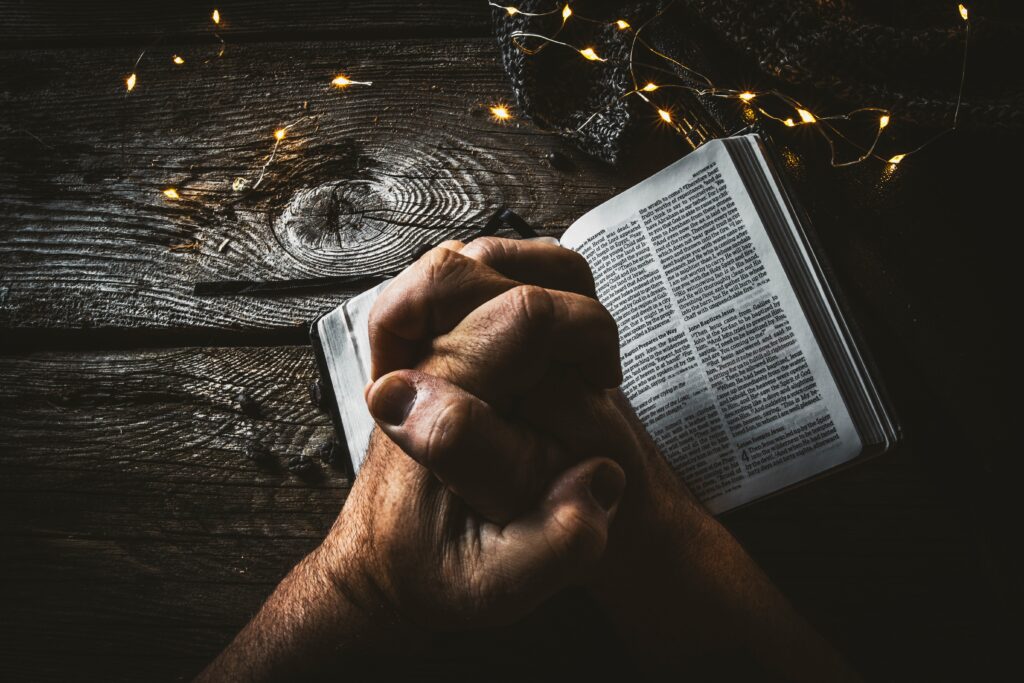 Given my journey and believe me I don't have it all figured out, the primary thing is improving in what we're already doing. Take prayer…how do I do it more and do it better? Like everything I'll share here, what is the next thing you can be doing to enhance your spiritual life? If you spend no time in prayer each day, try 5 minutes. If you spend 10 minutes, how about 15? You get the point. Pick the stretch goal for you and do it daily.
You could choose additional ways to pray or extend the time you do each form of prayer. Examples are rote prayer, reading Scripture, quiet time with our Lord. Should you desire, I have plenty of prayer resources I can pass along to you.
I've fasted periodically, really beginning to do it more this past year. Fasting means different things to different people and health issues can impact what you do. I just heard an incredibly inspiring talk on fasting, where the book, Fasting, was suggested…here's a link. Do an internet search to find additional information. Again, how can you take what you've been doing, no matter how much or little, to the next level? That's my goal this lent.
Almsgiving is the giving of one's time, money, and possessions to those who are less fortunate. Again, what have you done in the past that you can enhance this Lent?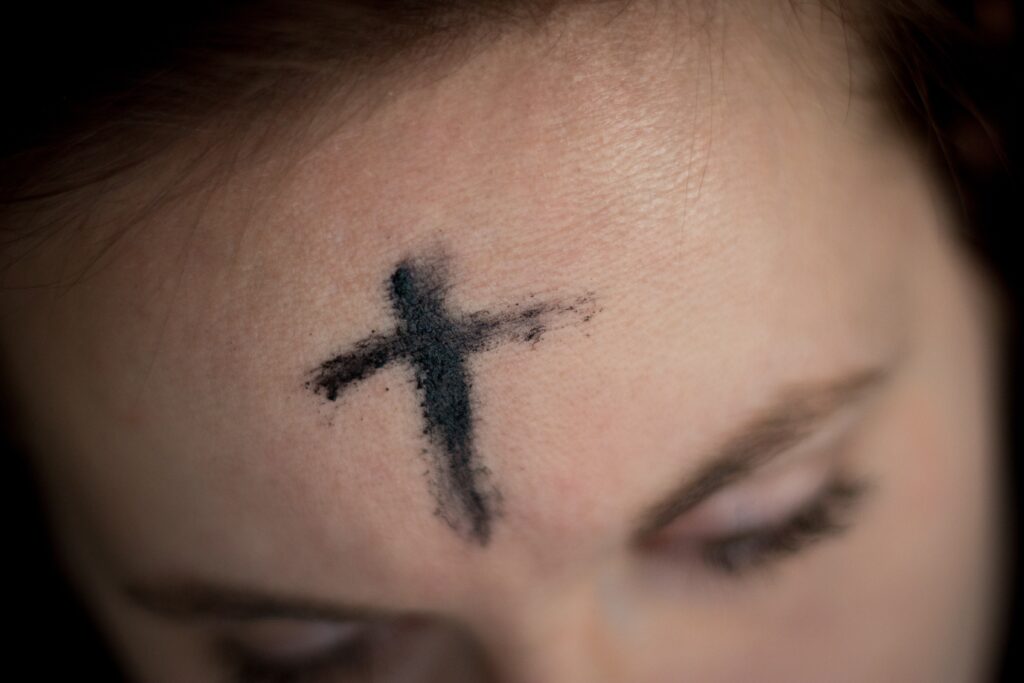 I'd like to close by referring to the USCCB from above, where it says related to Lent, "we are called to a true inner conversion of heart as we seek to follow Christ's will more faithfully".
Prayer, fasting, and almsgiving…all of these spiritual practices are designed to lead us into a deeper relationship with Jesus, making us more holy, and providing us with the only path to peace, joy, and fulfillment.
Some quotes to ponder as we enter this Lenten season:
"God never tires of forgiving us; we are the ones who tire of seeking his mercy" – Pope Francis
"Nothing great is ever achieved without much enduring" – St.
"Apart from the cross, there is no other ladder by which we may go to heaven" – St. Rose of Lima
"Unless there is Good Friday in your life, there can be no Easter Sunday" – Blessed Fulton J. Sheen
As always, please email me at [email protected] with questions, concerns, comments, or prayer requests.
God Bless you on your Path to Peace, Joy, and Fulfillment!!!
Remember…God made you for Greatness!!!
Mark Joseph