Regardless of whether you're on the political left or right, or right down the middle as an independent, we can probably all agree that our country is facing challenging times. In talking to folks, although the above is the consensus, it's typically followed up with:
"There's nothing I can do" (or)
"What can I do about it?"
As indicated in previous posts, I'd suggest taking that question to prayer, like we should all things, asking God to speak into our challenges and our lives. That said, there are three things that all of us as Christians can and should do, assuming we want to make a positive impact on those around us and the broader society…yes our country.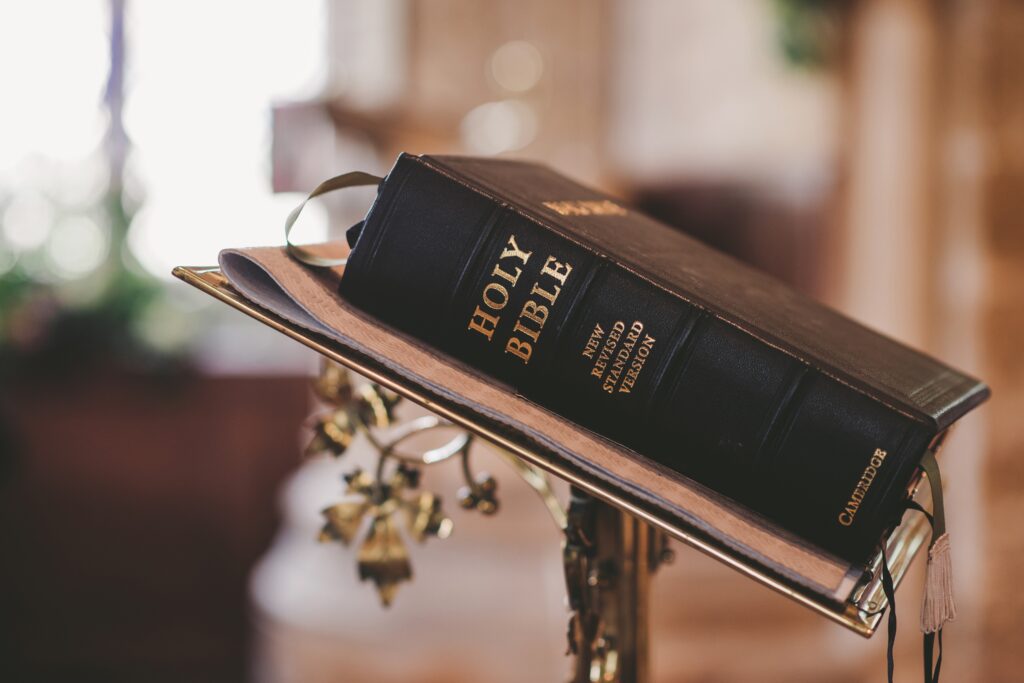 Those three things are indicated in the:
Great Commandments – Mark 12: 30-31 or Matthew 22:37-39

"You shall love the Lord your God with all your heart, with all your soul, with all your mind, and with all your strength".
"The second is this: You shall love your neighbor as yourself. There is no other commandment greater than these."

Great Commission – Matthew 28:19-20

"Go, therefore, and make disciples of all nations, baptizing them in the name of the Father, and of the Son, and of the holy Spirit, teaching them to observe all that I have commanded you. And behold, I am with you always, until the end of the age.
I heard a Priest once say that hardly anyone confesses sinning against the First Commandment, which is "I am the Lord your God: you shall not have strange Gods before me". The fact is that in abiding by this Commandment, including how it is stated in the positive above ("You shall love the Lord your God with all your heart, with all your soul, with all your mind, and with all your strength"), the other 9 Commandments are much less an issue. I don't say this because they're not important. I say it because if we truly love God and do so before all else, the degree to which we sin is far less.
In abiding by the first part of the Great Commandments, we're happier and healthier, helping those around us to be the same.
Many of us know the Golden Rule as "do unto others as you would have them do unto you". Jesus tells us this in Matthew 7:12. Stated in the positive, as Jesus expressed in the Great Commandments, we are to love our neighbors as we love ourselves. What kind of world would we live in if this were always first and foremost in our minds?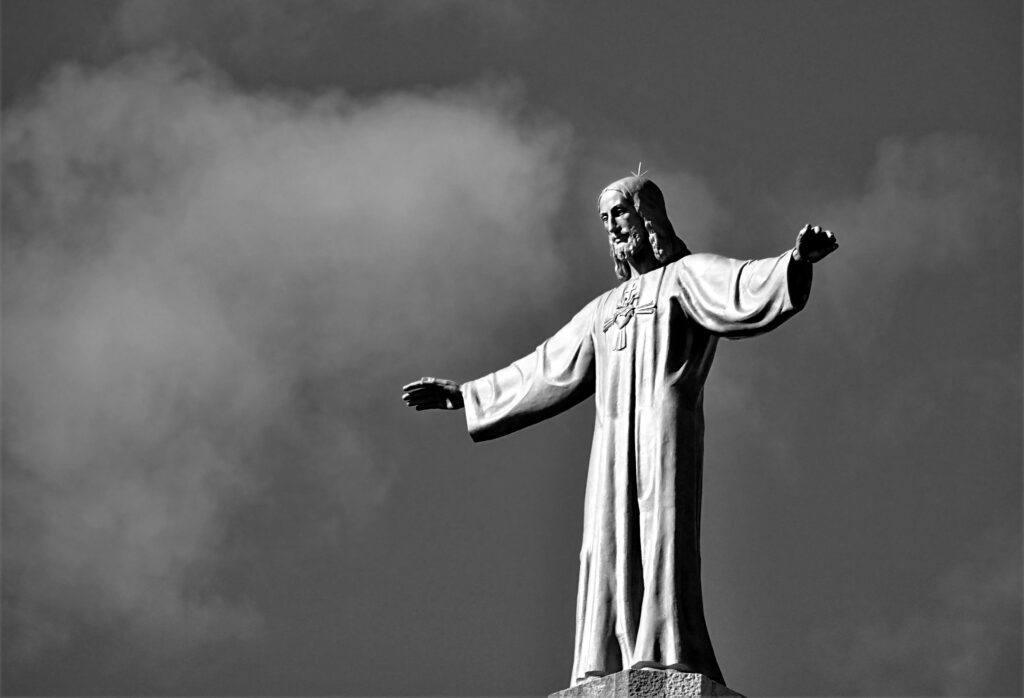 The Great Commission speaks to our call, not a mere suggestion by Jesus, to share the love of Christ, to share our faith with others. Jesus makes the point that He'll be with us every step along the way.
So many in our society, as evidenced by the dramatic decline in practicing Christians (including Catholics), don't know the love of Christ. Statistically we've gone from 75% claiming themselves as being Christian in the 80s and 90s to just 50% today.
What would happen if we could change the above trend? Think about it. Think about the impact it would have. In summary, love God, love others, and share our faith. What would our country look like if we all did a lot more of that?
The next time you think "there's nothing I can do" (or) "what can I do about it?", do the above. Again…Love God. Love others. Share our faith.
As always, please contact me with comments, questions, concerns, challenges, or prayer requests at [email protected].
God Bless you on your Path to Peace, Joy, and Fulfillment!!!
Remember….God made you for GREATNESS!!!
Mark Joseph