You were made for Greatness; God made you for Greatness. Three of many, many examples from Scripture include:
Jeremiah 1:5 – "Before I formed you in the womb, I knew you. And before you went forth from the womb, I sanctified you. And I made you a prophet to the nations".
Jeremiah 29:11 – For I know the plans I have for you," declares the Lord, "plans to prosper you and not to harm you, plans to give you hope and a future".
John 10:10 – Jesus said, "I have come so that they may have life, and have it more abundantly".
Did you know that you were made for greatness? Have you ever heard (or read) it before…and if so, was it ever detailed for you? Do you know what greatness means for you? Do you know how to achieve it? Do you know the process for identifying it in yourself and for your life?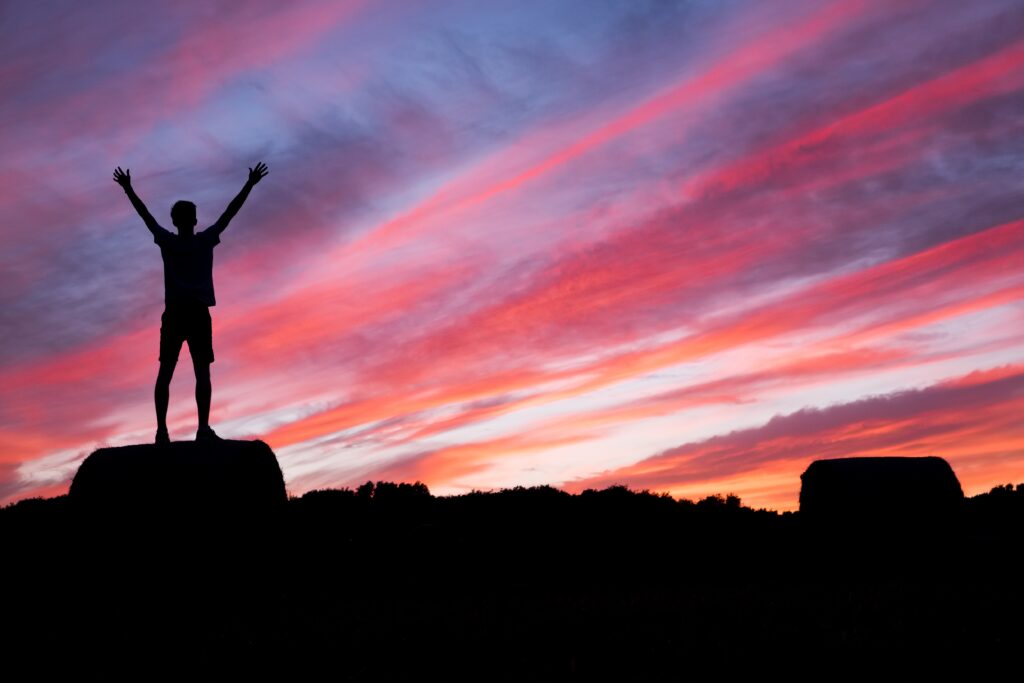 Satan's Plan for Your Life
Or like most, is it Satan's plan for your life that you have a clearer understanding of, that of the secular world, which would have you believe that your greatness can be found in what I refer to as the 4 Ps:
Prominence
Possessions
Pleasure
People (using them, not authentic relationship)
Matthew Kelly, who I've noted before as one of my favorite Catholic authors and speakers, has a line which I love repeating. It goes something like…
You can never have too much of what you really don't need.
Think about that in your life. Take it to prayer (seriously). If we're honest, none of the 4 Ps make us happy. None of them fulfill us.
Satan definitely wants you to believe in the 4 Ps, striving to achieve them at all costs. What he doesn't want you to know (or believe in) is the truth below…because if you do, he won't be able to succeed in his primary strategies of division, deceit, and destruction.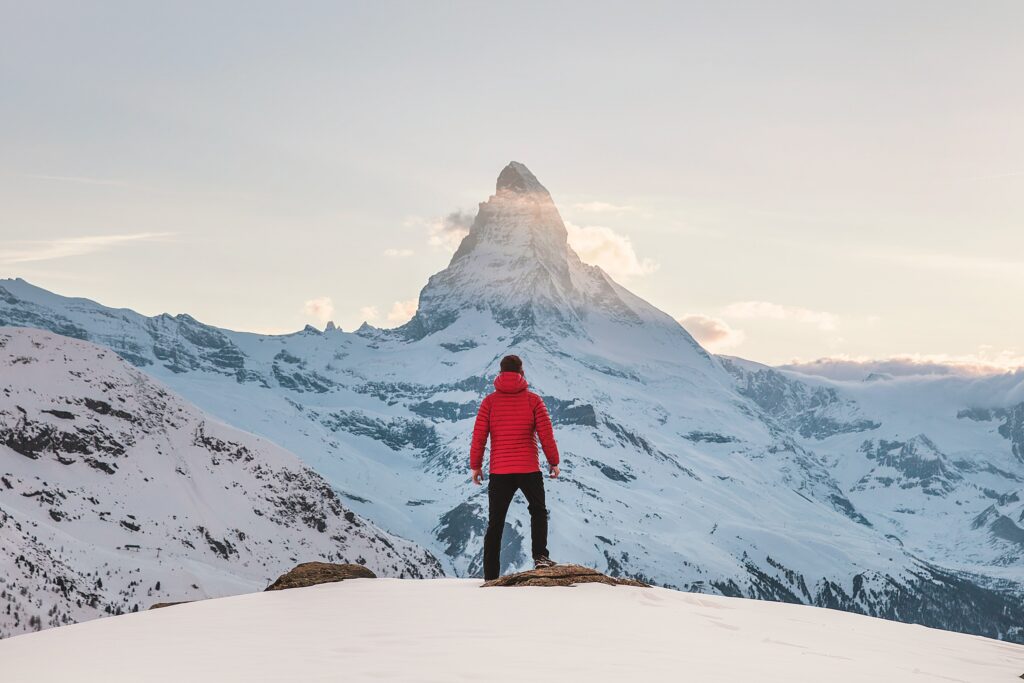 God's Plan for Your Life
Here's the truth. God loves you more than you'll ever know, no matter what you've ever done. Think about that in your life. Take it to prayer (seriously). He conceived of YOU thousands and thousands of years ago…
Making you with a very specific purpose
With special gifts and talents
He doesn't make junk; He doesn't make mistakes – YOU'RE a "10"
He made you in His image and likeness
God made you according to His grand plan, individually and as part of all of humanity
God wants you to be happy; He wants you to be fulfilled
God made you for GREATNESS!!!
Greatness can only be achieved in realizing and living your God-given purpose, coupled with using (maximizing) your God-given gifts and talents. You see…you weren't a mistake; you weren't an accident, nor any kind of coincidence. You were very intentionally conceived of thousands of years ago, put on this earth for a specific reason, part of God's grand plan. And participating in that plan is the ONLY way for you to have a life of Peace, Joy, and Fulfillment.
So say "yes" to Jesus. Engage, internalize, and abide in Christ's love. Your life will never be the same. Satan will have lost. And you will have won, knowing the love of Jesus Christ and living the Will of God.
As always, feel free to reach out to me at [email protected].
God Bless you on your Path to Peace, Joy, and Fulfillment!!!
Mark Joseph