Are you NOT where you want to be and struggling to figure out how to change things? Are you unhappy, not fulfilled, feeling stressed, or even overwhelmed? Do you suffer from a lack of self-confidence (lack of self-love), always comparing yourself to others? Or maybe you live in a place of fear, always needing to be in control?
If you are like most people, you have experienced many of the things listed above, possibly all of them. Even if you've worked through many of these issues (not many completely have), you know people who suffer with these challenges…we all do.
In last week's blog, I offered the high-level solution to the above, then stating, "want info on how this works…please contact me". Given the overwhelming number of requests, I thought I'd offer more here.
First, rest assured, you are not alone in having these issues….most of society deals with these things.
Let me commend you for having the courage to consider how to address these challenges in your life. Unlike most, you have a willingness to truly look in the mirror.
Source of the Problem
Most of us grow up believing that we have to earn the love of others…the more or better we perform, the more love we perceive we receive. This concept is further reinforced when we fail or perceive doing so, not feeling loved or accepted for our efforts. It happens to all of us…it's a human condition.
This conditional love leads to a lack of self-love, which then leads to fear, preventing us from being, doing, or trying that which we're called to, using all of our God-given gifts, and meeting our full potential.
Most of us suffer from the above. I certainly did for the longest time.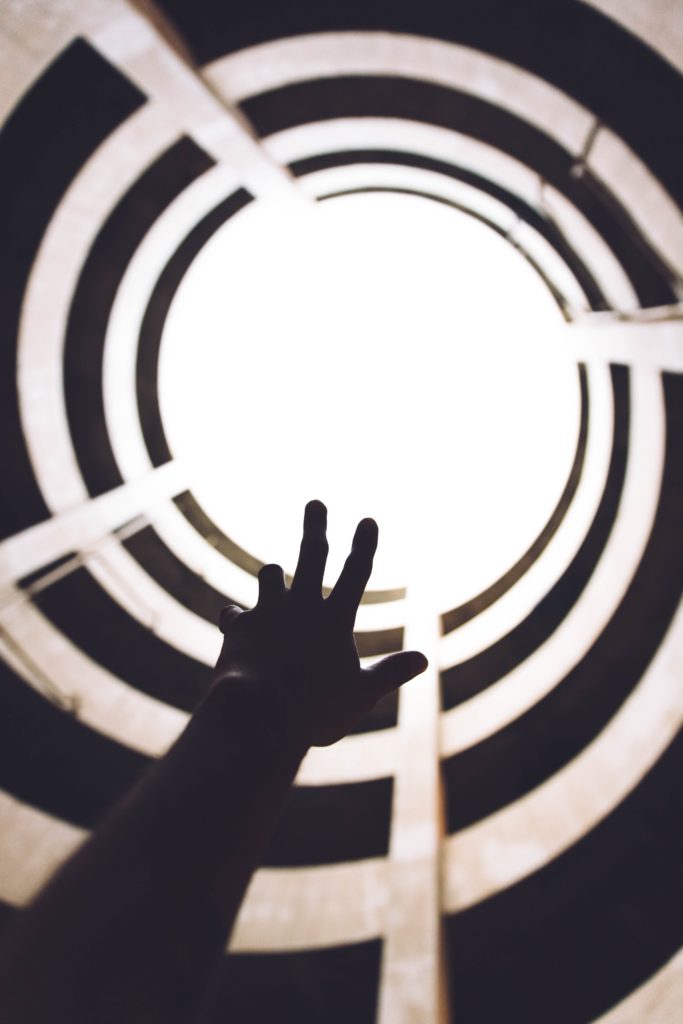 What's the Answer?
My personal experience is that there is only one way that we can overcome the above, that is in UNDERSTANDING AND INTERNALIZING GOD'S UNCONDITIONAL LOVE AND FORGIVENESS.
As such, you'll realize your identity as a child of God, on this earth for a specific purpose, out of His love, given the sacrifice of His Son, Jesus Christ.
You'll learn that God loves you more than you'll ever know, no matter what you've ever done. You'll separate your role from your identity, your "do" from your "who". In doing so, you will (as I have) experience:
Peace, Joy, and Fulfillment in your life
Heaven here on earth (which is Scriptural)
That the unimaginable is achievable.
The Process
Although simple, none of this is easy. The process I detail in my book is Conversion, followed by Healing, followed by Formation. All are critical and although there is a sequence, they can take place somewhat concurrently as well.
Conversion
Conversion is what is required to understand and internalize the unconditional love and forgiveness of God. It happens to different people in different ways…sometimes unexpected while it can also occur given a person's desire for it.
My conversion took place when I began to understand that life could be better with Jesus as a part of it rather than not; when I turned away from myself and towards Jesus Christ. Both were only possible in understanding God's unconditional love for me.
Healing
I cover why we are the way we are in the first half of my book, repeating it (Source of the Problem) above in brief.
Healing takes a lot of self-reflection, requiring us to consider our wounds and resentments, those who have hurt us and who we have hurt. We need to evaluate what we've done to try to be happy in the past. I refer to them as the 4 Ps…Prominence, Possessions, Pleasure, and People (using them, not true relationship as we should).
Healing requires forgiveness of ourselves and others. It's the most challenging part of all of this. Most often, it makes sense to bring someone alongside you to help, like I did.
Formation
This step is really about becoming the best version of yourself…in Christ. There are many aspects to it, all identified in my book. Again, it is simple, although not necessarily easy.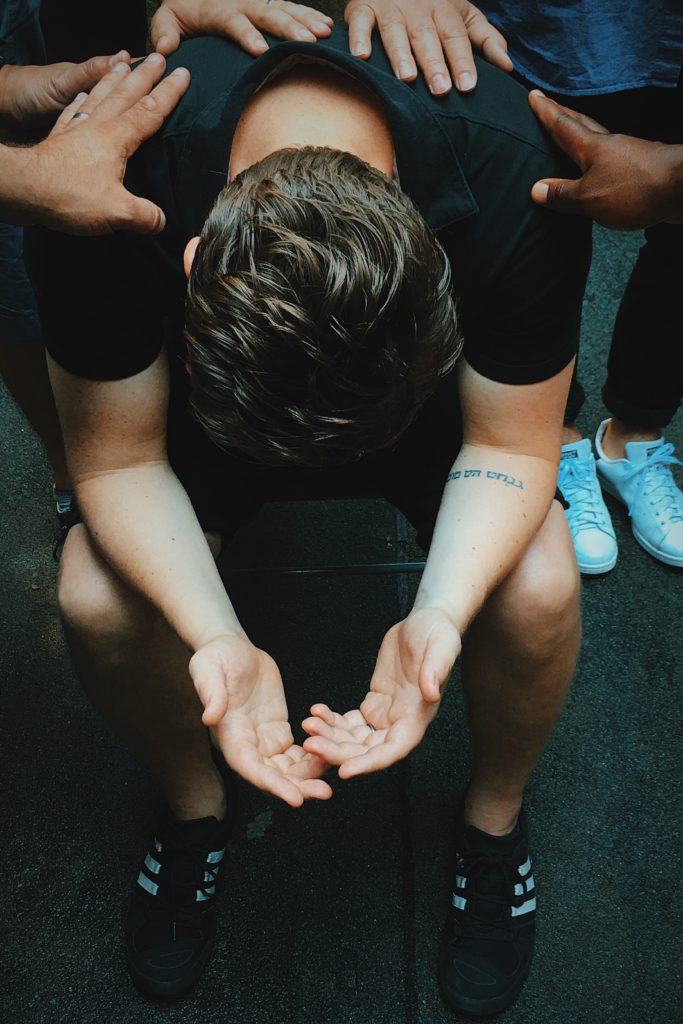 At the Risk of Sounding Self-Serving
I know it sounds self-serving, but my book, Overwhelming Pursuit: Stop Chasing Your Life and Live, addresses all of this. For those who haven't read it, I'd suggest doing so. You can get it at www.MarkJosephMinistries.com, where it sells for $15.95, including shipping. I'd love to autograph a copy for you. And if you can't afford it, let me know and I'll send you a FREE COPY.
Things to Come…
We'll shortly be adding to my weekly blogs with brief videos. You can check my website for other information and past blogs, many of which speak to this and related issues. I also have a speaking page on my site, where you can get information on me coming to your Church or organization. Lastly, I'm creating an online course, which will speak to all of the above. It is currently scheduled to be released in January, 2020.
I sincerely hope that the above has helped. Feel free to reach out to me. If you want to talk by phone, we can do so. My passion is helping people overcome these things and finding their greatness.
May God Bless you on your Path to Peace, Joy, and Fulfillment!!!
Mark Joseph