This blog is the third in a three-week series. We began two weeks ago by asking if you're happy with your life, followed by identifying the only way to be happy….living out the plan that God has for you, which includes:
Discerning your God-given purpose (and)
Honing your God-given talents.
Although simple, it's not necessarily easy. Detailed in the previous blogs, do those things and you will find your greatness. You'll be fulfilled. You'll be happy.
God desperately wants you to be happy. He wants you, more than you know, to live a life of:
Abundant Peace
Overwhelming Joy
Everlasting Fulfillment
In addition to the above, there are two more things that God knows that we need to do to be truly happy. They may surprise you. They certainly surprised me. But now, having learned what I've learned, it all makes perfect sense. The two things are the Great Commandments and the Great Commission.
Let me explain.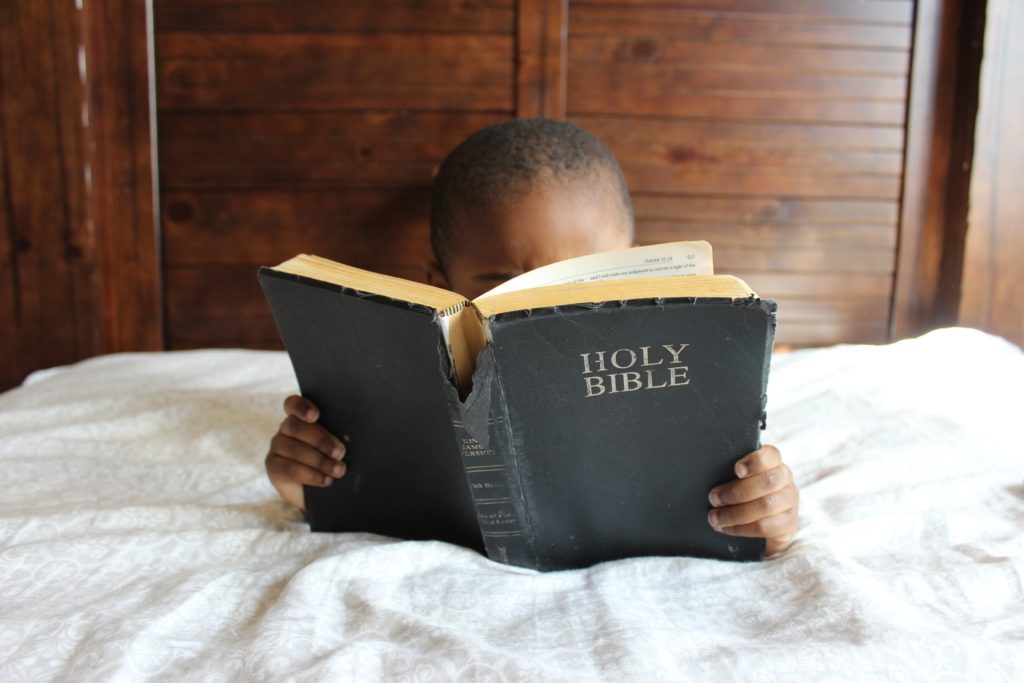 The Great Commandments
In Mark 12:30-31, Jesus tells us, "You shall love the Lord your God from your whole heart, and from your whole soul, and from your whole mind, and from your whole strength. This is the first commandment. But the second is similar to it: You shall love your neighbor as yourself. There is no other commandment greater than these."
We can't be happy without being in relationship with one another, those who are a part of our everyday lives and those we encounter otherwise. We need to love one another, letting go of our resentments, forgiving others for their transgressions. People don't care what you know until they know that you care.
We are made for relationship. We are made for authentic friendship. We need one another. And we need to lead with love.
Not meant to go through this life alone, there is another relationship that we absolutely need. That relationship is with our Maker, God our Father, His Son Jesus Christ, and the Holy Spirit who dwells within each of us.
You can't be truly happy without being in relationship with our God.
The Great Commission
In Matthew 28:19-20, just before ascending into Heaven, Jesus says to His followers, "Go forth and make disciples of all nations, baptizing them in the name of the Father and of the Son and of the Holy Spirit, teaching them to observe all that I have ever commanded you. And behold, I am with you always, even to the consummation of the age."
The older I get the more I understand that all the answers to life are taught by the Church and are in the Bible. In the Great Commission, not a mere suggestion, Jesus tells us to make disciples. Well, to make disciples, we have to be disciples, living the life taught to us by Jesus. Although not understood by many, you can't be one without the other. Disciples must be disciple makers.
You can't be truly happy without being a disciple (includes making disciples).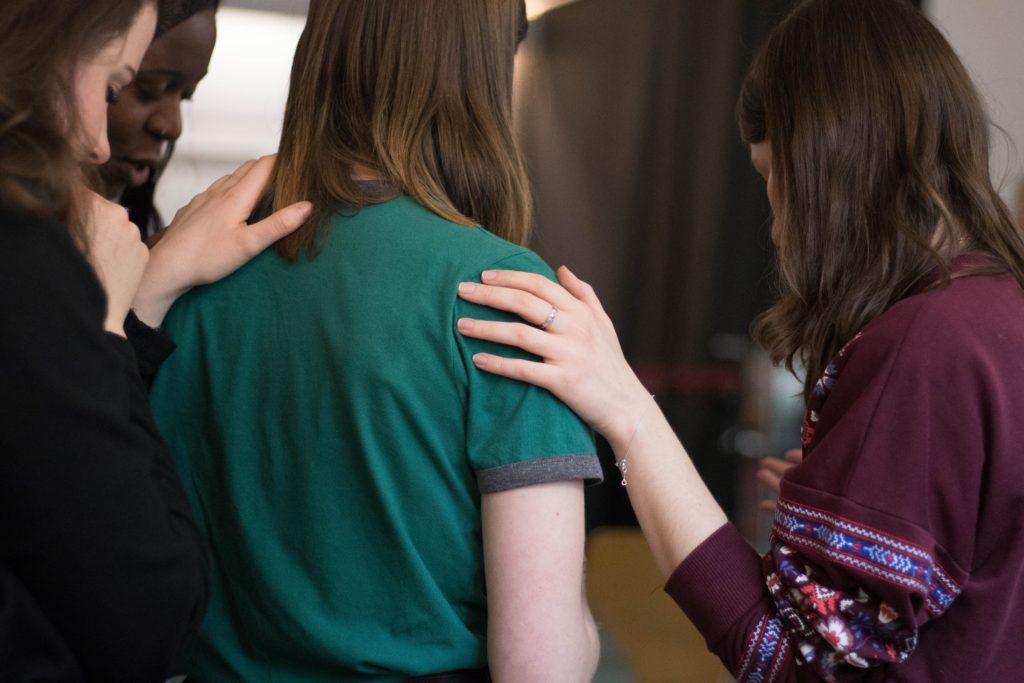 Why are the above true? Because the Great Commandments and the Great Commission are arguably the most important and intentional two things Jesus ever told us. And given His unconditional love for us, God wouldn't have commanded these things without knowing what a meaningful part they are to us being happy….to us living lives of Peace, Joy, and Fulfillment.
Questions:
How do you share your love with others?
What does being a disciple mean to you?
As always, please comment to me at Mark@MarkJosephMinistries.com.
God Bless you on your Path to Peace, Joy, and Fulfillment!!!
Mark Joseph