I have a plaque on my desk that reads, "What would you attempt if you knew you couldn't fail?" Think about that question. Pause and ponder it in your mind, "What would you attempt if you knew you could not fail?"
How would your life be different? (I know mine would be)
What would you try?
What would you be?
How would the world be different if everyone lived this way?
If your biggest fear is failure (like most), it only makes sense that you would try more things and do them differently if "you knew you couldn't fail". You would exhibit more courage. You may possibly think differently about what direction you would go in. You wouldn't be so nervous when trying a new endeavor.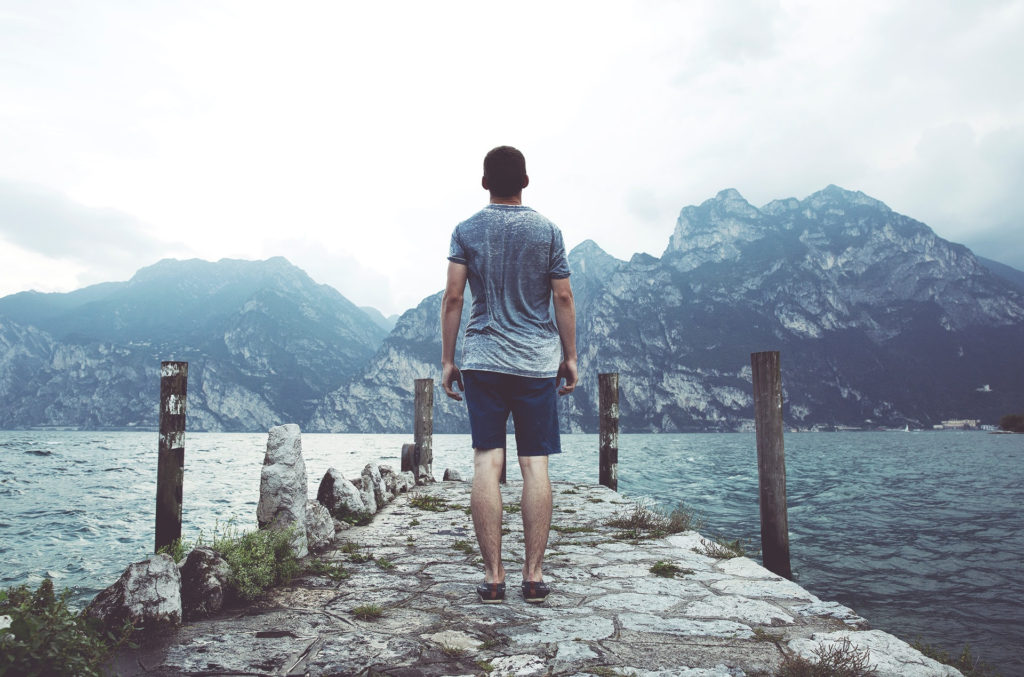 Why You Really Can't Fail
As you've read in my blogs, God made you with special gifts and talents, putting you on this earth for a specific purpose. He loves you unconditionally and wants the very best for you. God made you for Greatness.
Although the above is absolutely true, it doesn't mean that you're born perfected in your gifts, talents, and purpose. It's all of your life experiences, each and every one, successes and failures, that help you hone those things.
And all of it happens for a reason, according to God's grand plan, for you individually and as a part of all of humanity.
To believe these things, and I do, is to believe that you can't fail, but only learn and advance. For it is because of those successes and failures that you grow into the person that God intends you to be, the person as such who will live a life of Peace, Joy, and Fulfillment….given all the above.
You Can Do Something About It
In last week's blog, I detailed how you discern your gifts, talents, and purpose. Now, TRY, RISK, DARE, and DO all that you feel called to. Those who truly love you, those closest to you, will never leave you. They'll always love you for your "who", not your "do". And God our Father never sees you as a failure, nor does His only begotten Son, Jesus Christ, who died on the cross for our sins, dare I say our faults and our failings.
Again, TRY, RISK, DARE, and DO. It's all part of God's grand plan for your life….the same God who loves you unconditionally, made you perfectly, and wants you to be happy.
What are you waiting for? Go do it and master your Greatness!!!
How do you feel about the above? Please share your thoughts with me at Mark@MarkJosephMinistries.com.
May God Bless you on your Path to Peace, Joy, and Fulfillment!!!
Mark Joseph