This past Thursday, April 25th, was the Feast Day of St. Mark. It was also the one-year anniversary of me beginning to post my blog, which goes out every Wednesday at 10AM. As such, you can find all of the 50+ blogs that have been posted over the last year here.
I thank you for your support, without which I couldn't do what I'm doing. I thank you for your questions, comments, and encouragement. I thank you for your "yes" to the Lord, your desire to live a better, more fulfilled, peace-filled life.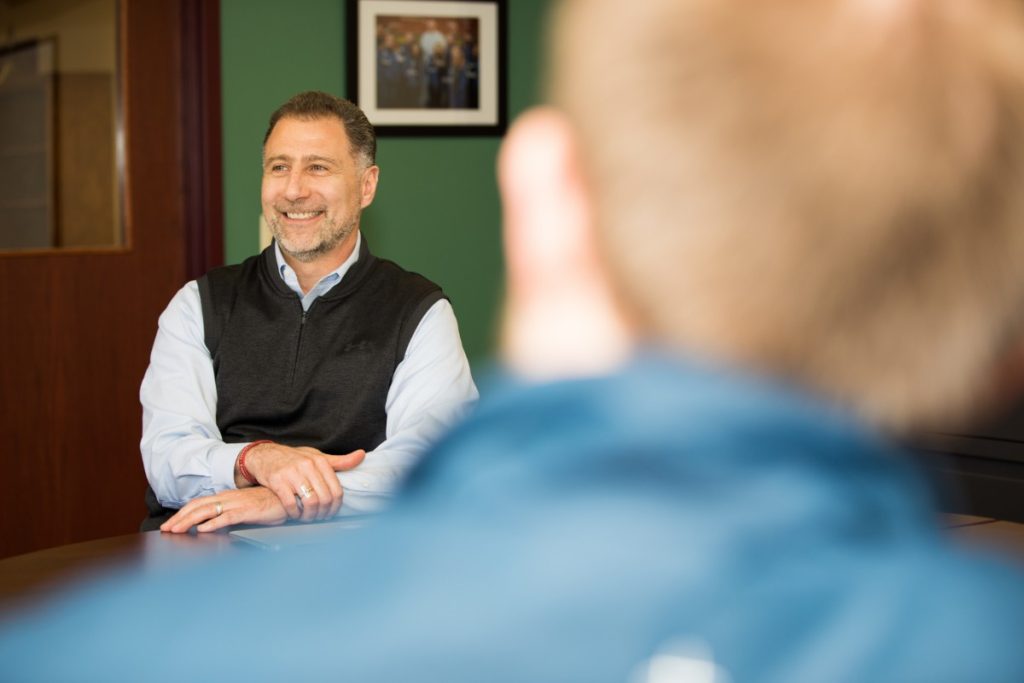 Updates!
On this one-year anniversary, I thought I'd share with you what we've been working on, the things that you'll be able (in addition to my weekly blogs) to see in the not too distant future:
Weekly Vlogs – short 1 ½ – 3 minute videos…like my blogs, they speak to real life issues. This vlog here speaks to why I launched the ministry and wrote my book, titled Overwhelming Pursuit: Stop Chasing Your Life and Live.
Speaking – while doing a lot of speaking local to the Pittsburgh and Steubenville areas, with the launch of my Speaking Page, I've started promoting nationally. Please visit the page for the numerous topics I can speak on, in keynote, workshop, or seminar formats.
Social Media – we're combining my previous Facebook sites, The Catholic Connection and Conquer Fear with God, with my new site….Mark Joseph Ministries. Please follow us here, where we'll be actively posting going forward.
Instructor at Franciscan University of Steubenville – based on the content of my book, coupled with my leadership experience, I am part of the Master of Leadership Program, where I'm being marketed nationally to put on 1/2, 1, and 2-day workshops.
Online Course – to be launched this coming Fall, we're developing an online course, with two primary sections to it:

How to Go From Overwhelmed to Fulfilled
You Were Made for Greatness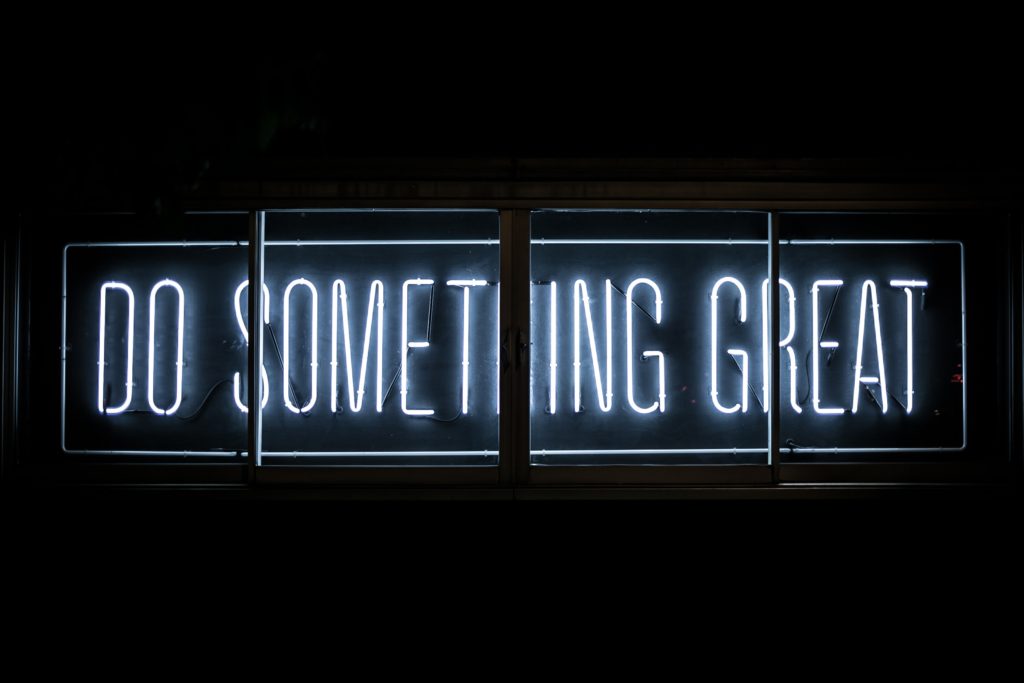 Based on the feedback I continue to get, I am more passionate than ever about the message of the book, wanting to share it with as many people as possible.
Again, thank you for your wonderful and ongoing support. If there's ever anything I can do to help you on your journey, please contact me at Mark@MarkJosephMinistries.com. And I mean it…I'm here to help. I want to help.
God Bless you on your Path to Peace, Joy, and Fulfillment!!!
Mark Joseph