In my book, Overwhelming Pursuit: Stop Chasing Your Life and Live, published this past summer by Our Sunday Visitor, I provide the process that the Lord shared with me in going from being overwhelmed to fulfilled.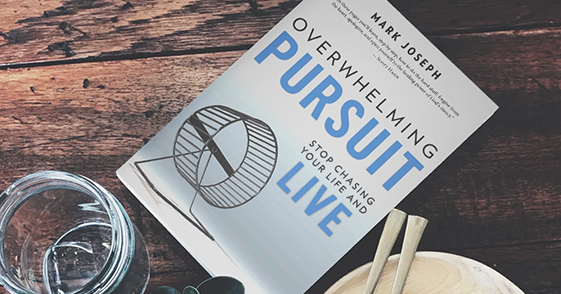 Feedback and Input

Having received very positive feedback on the book, I'm considering creating a workbook to further help people work through the issues specific to their situations. In addition, I'm also strongly considering launching a very affordable online course to further enhance the experience.
As part of my evaluation and discernment of both (workbook and course), I'd very much love to receive your feedback and input, which can come in one of two ways:
Have a phone conversation with me – you'd need to provide me with your phone number by email with a preferred date/time; our discussion would take no more than 15-20 minutes.
Answer some questions via email; I would send questions and you could respond at your convenience.
Perks For You!
Although #1 above is my preference, either would be greatly appreciated. For anyone willing to help, I'll provide the following PERKS:
Nice copy of Prayer that I wrote, that speaks to the spirituality and journey represented in my book and blogs (will be sent to you immediately).
15% discount off course upon launch (should you be interested…no pressure).
Special VIP offerings associated with the course launch.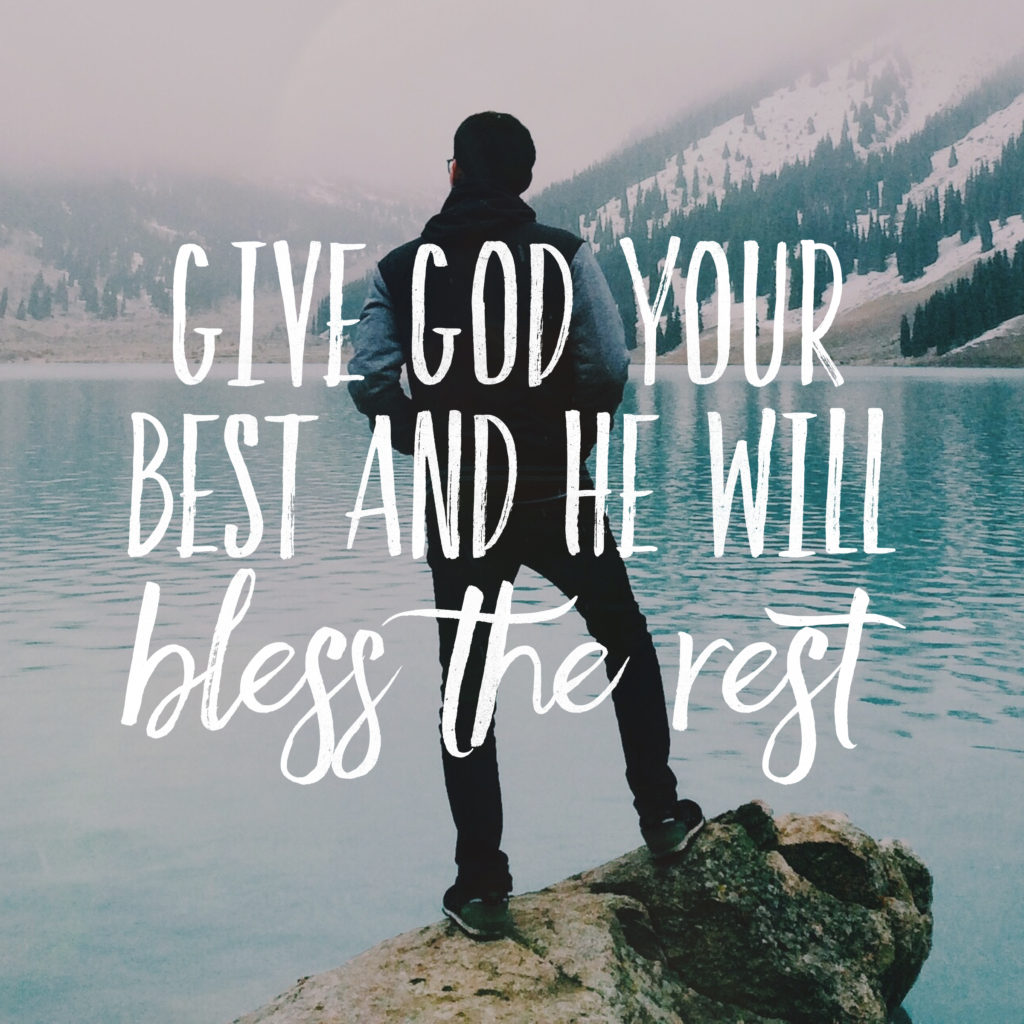 My Message

To re-familiarize you with my message…it's my lived experience that we grow up believing that we have to earn the love of others, i.e. conditional love (the better we perform, the more love we perceive we receive), which leads to lack of self-love and fear…all overwhelming and preventing us from:
Being, doing, and trying all that we're called to.
Using our God-given gifts.
Meeting our full potential.
Born along the way are tragedies (all of us experience them), hurts, and wounds that often result in resentments.

We often end up pursuing things that can't possibly make us happy….I refer to them as the 4Ps…Prominence, Possessions, Pleasure, and (using of) People.

The Path the Lord Put Me On
Meeting with significant tragedy in my own life, the Lord took me on a path that included:
Conversion
Healing
Formation
Through all of this, I not only learned (and have detailed in my book) how to live a life of Peace, Joy, and Fulfillment, but that I (and you) am made for Greatness!!!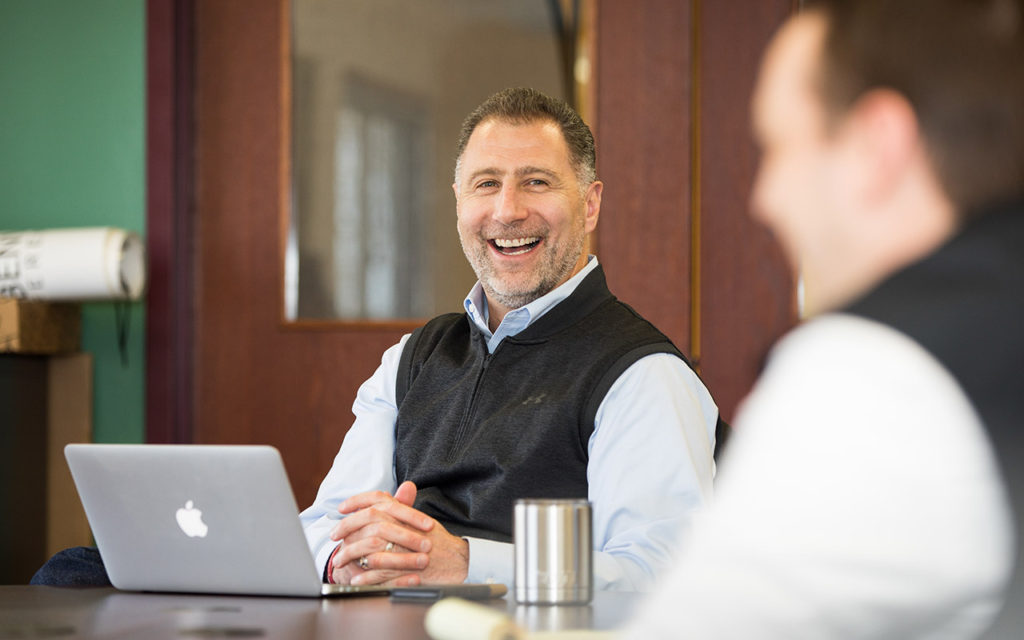 Please Help…
So given the above, please let me know if you're willing. I really need your input and feedback. To indicate your interest in helping, please email me at Mark@MarkJosephMinistries.com, with either option (#1 or 2) from the above. I'd appreciate it greatly.
May God Bless you on your Path to Peace, Joy, and Fulfillment!!!
Mark Joseph