Tom Brady has played in 9 Super Bowls, winning 6 of them. Now 41, he's talked of playing for several more years, which means he's in incredibly good shape. Brady holds numerous records in the NFL, including:
Regular season wins by a starting quarterback (207)
Most passing yards, regular season and playoffs (81,431)
Most passing touchdowns, postseason included: (590)
Most touchdowns thrown to different receivers (71)
Division titles (16)
Playoff games started (40)
Playoff wins (30)
Playoff touchdown passes (73)
Playoff passing yards (11,179)
Super Bowl appearances (9)
Super Bowl wins (6)
Super Bowl MVPs (4)
Super Bowl touchdown passes (18)
Super Bowl passing yards (2,838)
His wife is the gorgeous, Brazilian supermodel, Gisele Bundchen. Tom has 3 healthy kids and a net worth of close to $200 million (much less than his wife's estimated $380 million). By all accounts, Tom Brady has it all. And as such, he's looked at as a god by many, a hero by even more.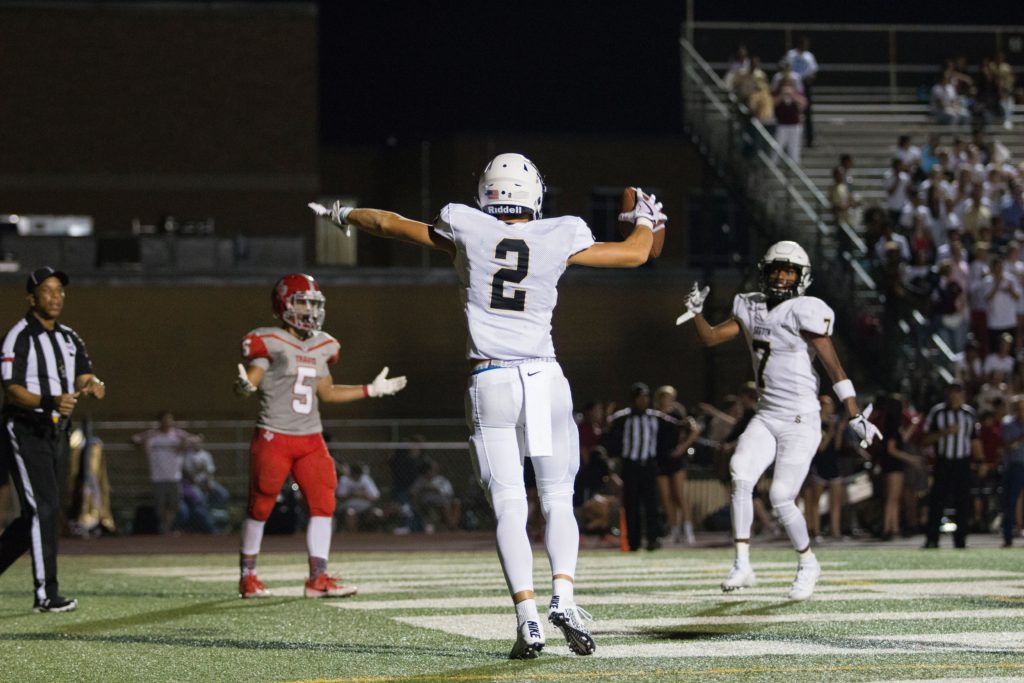 The Truth…

Here's the truth though (what we all truly know) and that is, Tom Brady isn't Jesus Christ. He's not a god, nor is he our God. Tom didn't die for our sins, nor did he rise from the dead. Tom doesn't heal the sick, perform miracles, nor give "true hope" to those in most desperate need. Instead, Jesus Christ, the most compelling figure in all of world history, did those things.
It's not my intent here to pick on Tom Brady, who is arguably the best quarterback in NFL history (not easy to say as a lifelong Pittsburgh Steeler fan). For many, it might not be Tom Brady who they look to as a god. But as I indicated in last week's blog on role models, false gods for others could be additional big-time athletes, actors, musicians, or models, leaders in business or otherwise, the wealthy, the prominent, politicians, or dignitaries.
There are two primary points to this blog:
There's only one God, and none of us are Him, including none of the so-called gods or heroes listed above.
In understanding who God is and that He created us out of His love, the unimaginable is achievable…God made us for Greatness!!!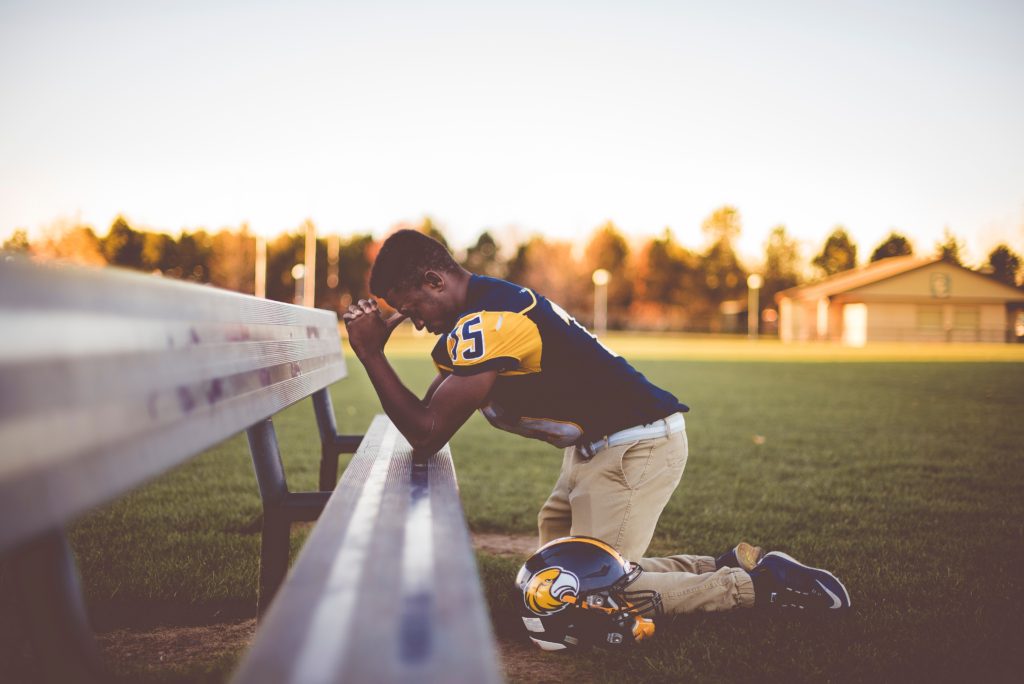 Questions for All of Us
Tom Brady is a really, really good quarterback. No debate over that. Here are the questions though…
What are you really, really good at?
What are your God-given talents, those different and better than anyone else's?
What's your very specific purpose in this life?
What are you absolutely passionate about?
Where does your greatness lie?
Each and every one of us possesses all of these things (purpose, gifts, talents, passions), on a very unique basis, given to us individually by God, out of His love. If you read my blogs on a regular basis, the following may seem repetitive, but I strongly believe we can't hear them often enough:
God made each of us in His image.
As part of His grand plan, with a specific purpose, special talents and gifts.
God doesn't make mistakes, doesn't make junk…we all are "10s".
God wants you to be happy and fulfilled.
God made you for Greatness!!!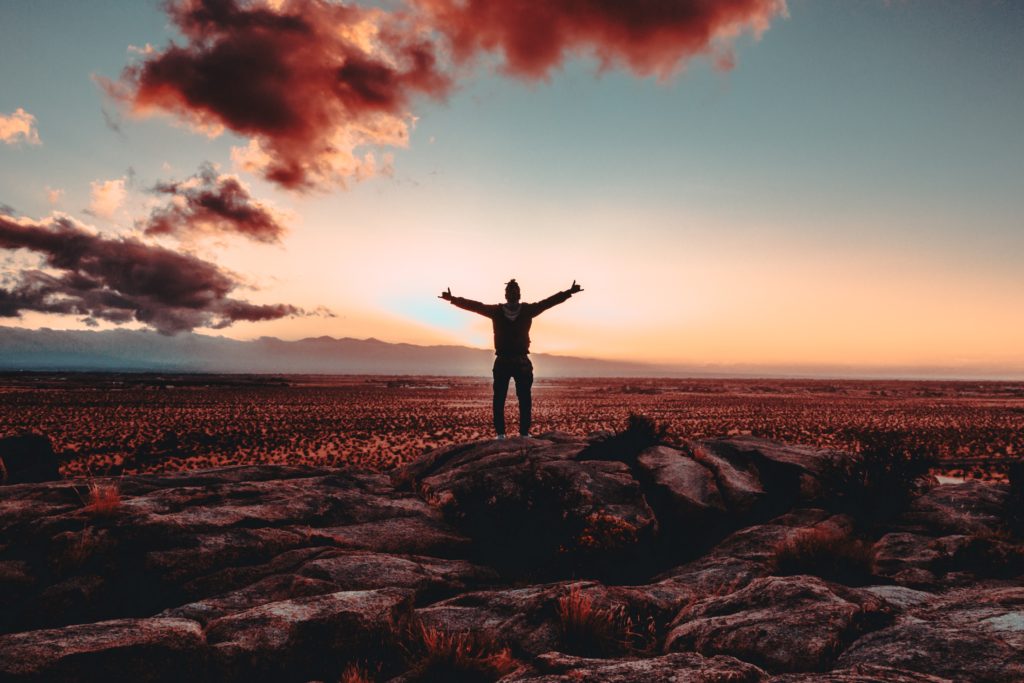 Jesus is There to Help Each of Us
Without question, Tom Brady is a great quarterback, but that doesn't make him a god, nor any better than you. Ask Jesus to help you find your greatness, what He wants for you…because here's what we know….Jesus loves you more than you'll ever know, no matter what you've ever done. He wants you to be happy; He wants you to be fulfilled. That said, you have to do your part.
Happy to help you on your journey, including any of the above. Please feel free to reach out to me at Mark@MarkJosephMinistries.com.
God Bless you on your Path to Peace, Joy, and Fulfillment!!!
Mark Joseph